About Us
It's all about the art
Who we are
Together, Indigo Art offers a full circle art consultancy service. From initial concept to manufacture in our factory in Wirral and International Delivery and Installation options. We are passionate about what we do and knowing that projects can occasionally run for a couple of years, we ensure that the process is as fun as possible too.
Our initial design intent proposals are offered free of charge, so feel free – literally- to let us prove this.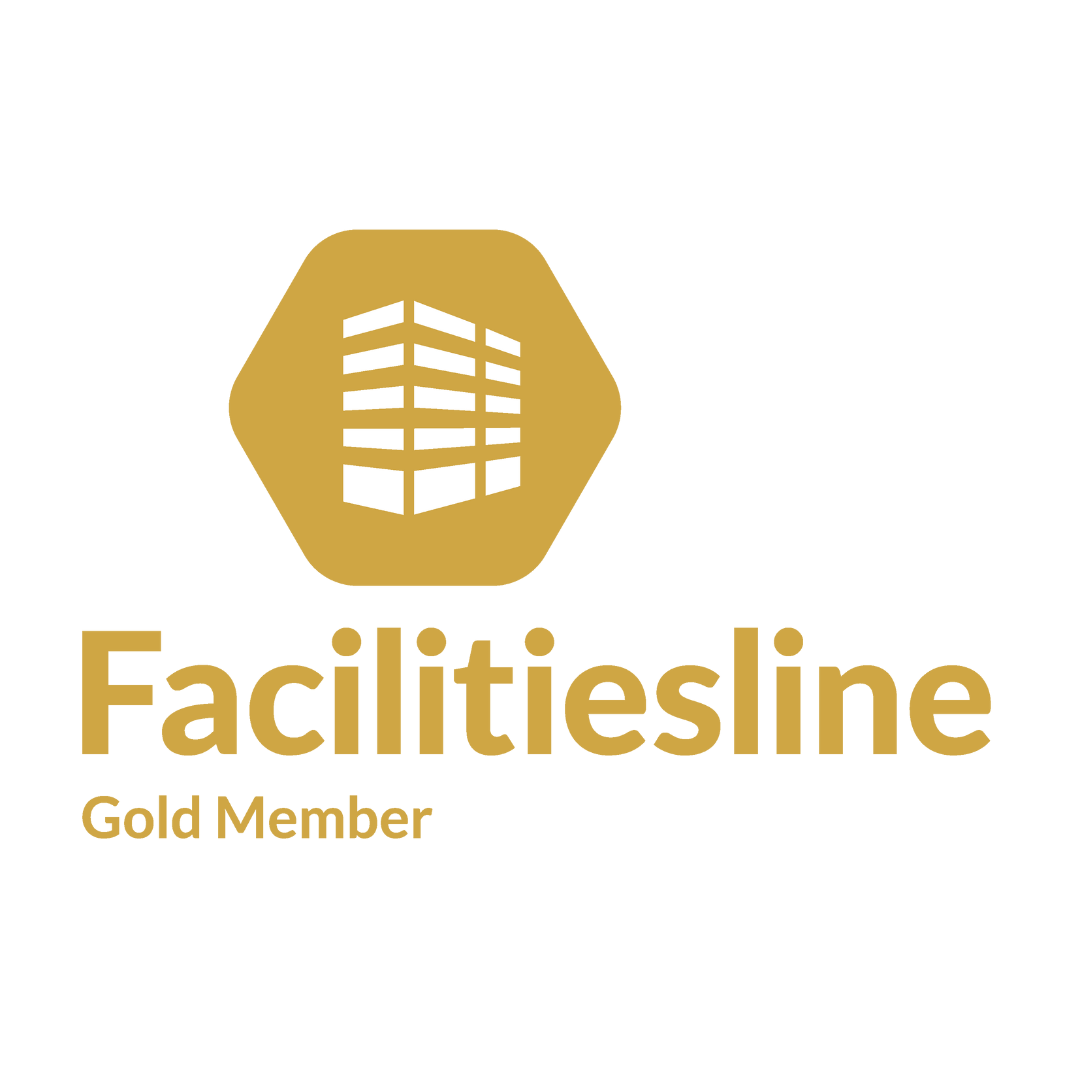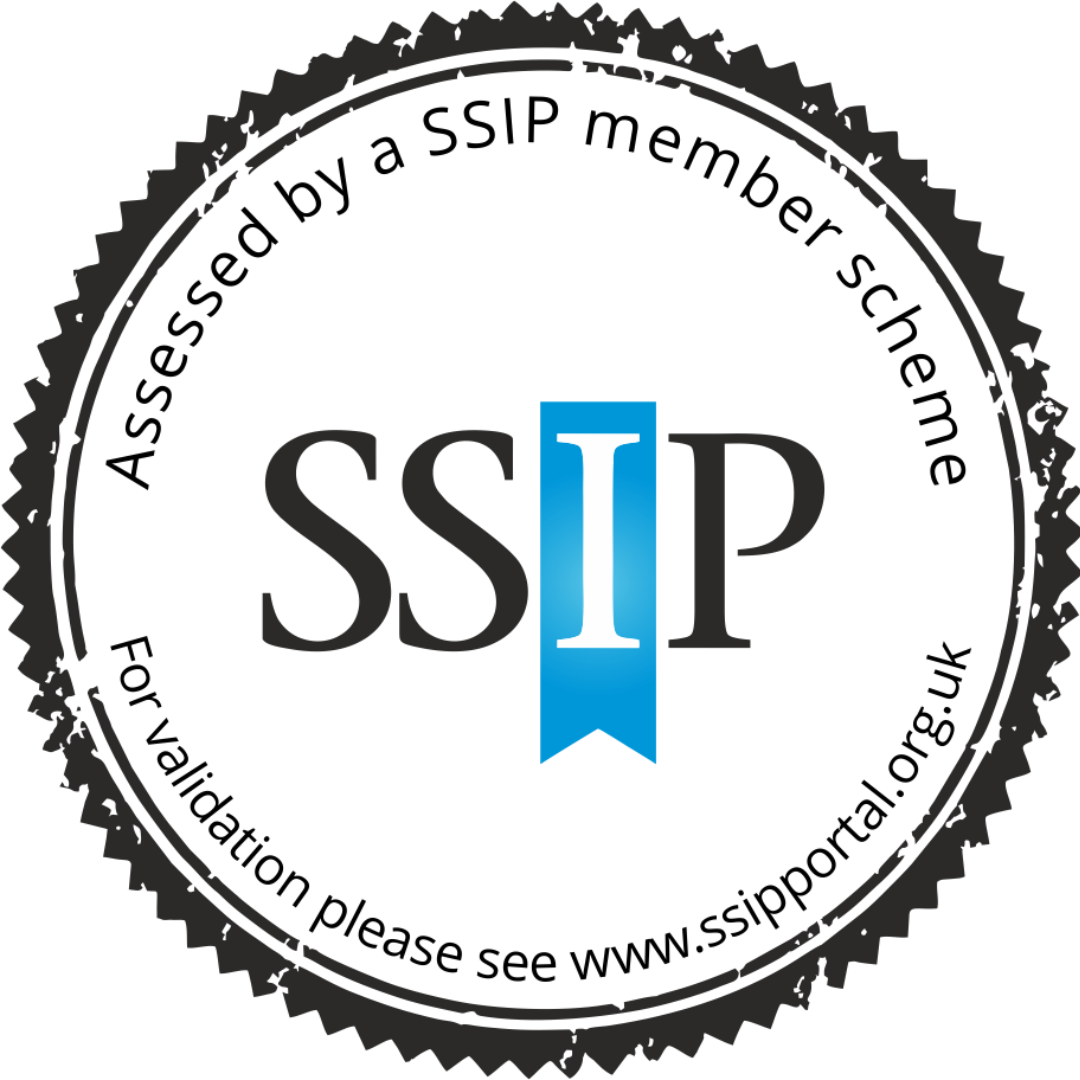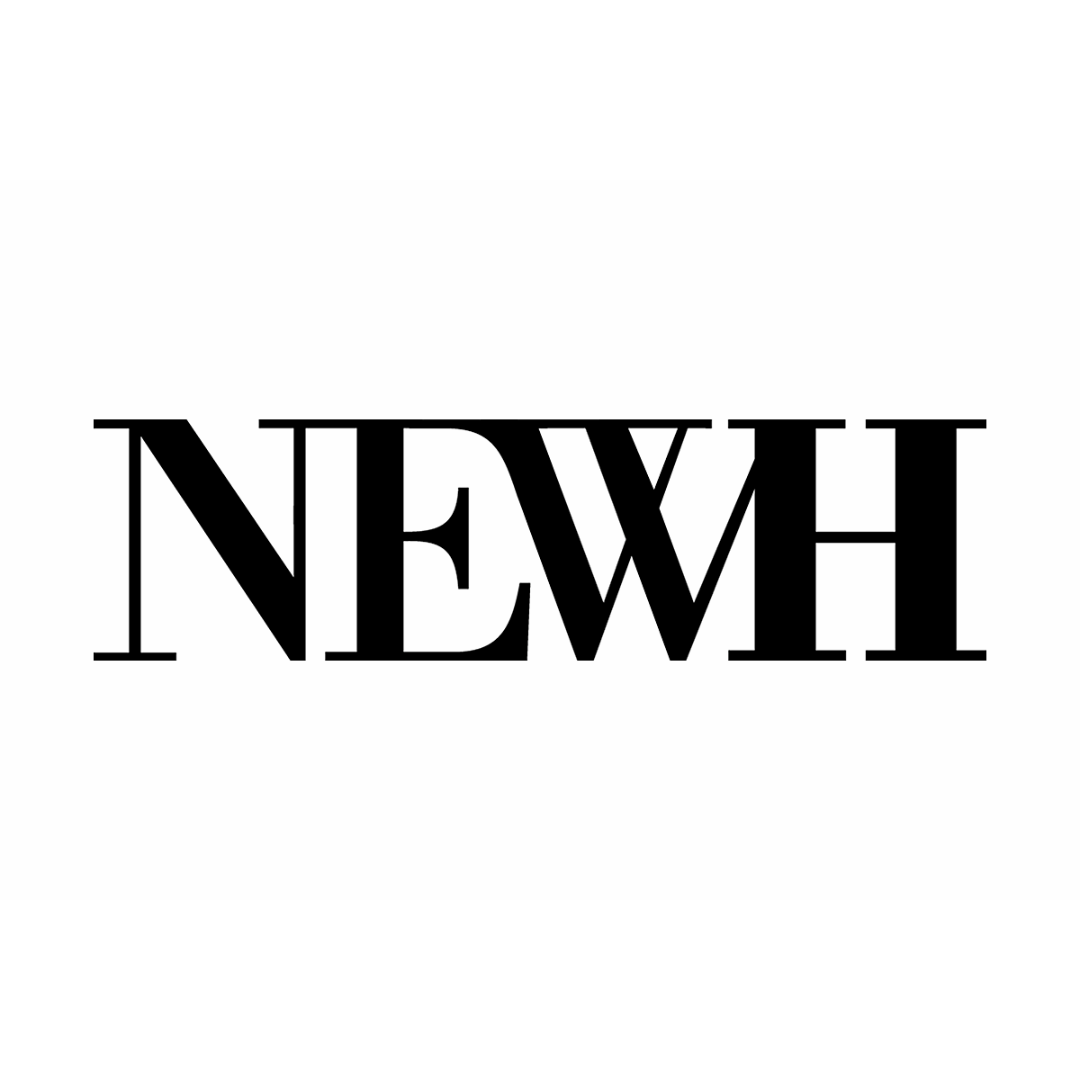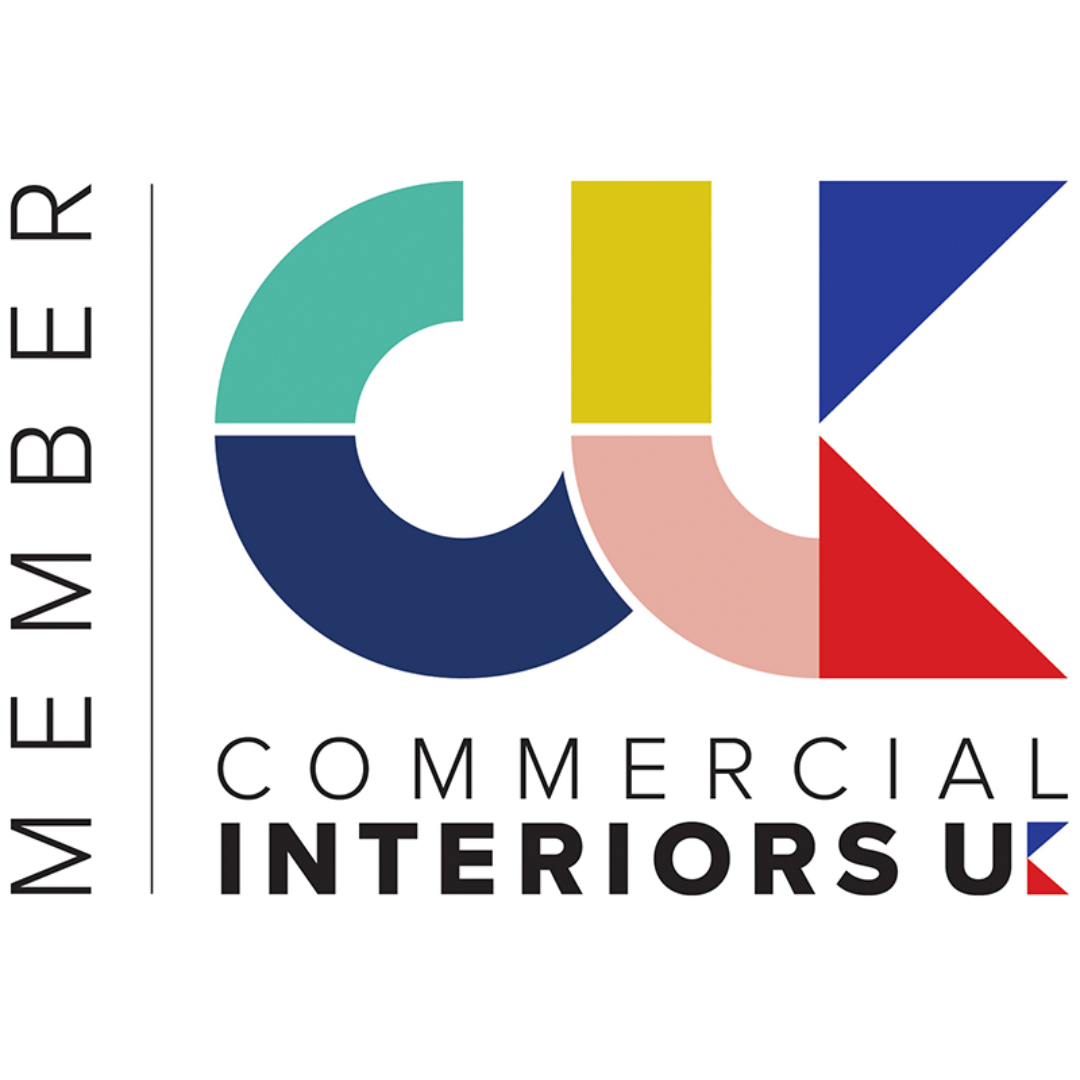 How it all Began
The company started in 1981 producing framed prints from vintage photographic collections.
One of our first customers was John Lewis who stocked our products in their stores nationwide. Sales boomed and we were off to a flying start. We soon identified that interior designers working on Hospitality projects might be interested in what we could offer and this became the sector in which we have specialised ever since.
We have continually built up our art collections over the years and were one of the first UK companies to embrace digital printing for Fine Art. This enabled us to become publishers in our own right and the Indigo Collection was born. We have since built up a talented in-house design team and a rich resource of artists so we can ensure the artwork we supply to every project is imaginative, bespoke and unique.
As well as embracing new techniques and medias, we are still occasionally asked for vintage photography and it always gives us a buzz when we can find just the right images archived in the collections which got us started nearly 40 years ago!
Want To Talk To Us About A Project
Contact us today to see how we can help
Our Ethos
To continually source, design and manufacture the most creative and innovative artwork for our clients, and ultimately the guests.
All our completed projects, from a Hotel, Restaurant, Bar, Cruise Ship or Care Home, can be the setting for some of life's most important events.
We see it as our responsibility and privilege, to provide a memorable experience for visitors in these locations – a fitting backdrop to their own special event.