Hotels
Art for ambience & atmosphere
Art can be the defining element that sets the ambience and atmosphere of a hotel – its public spaces, bedrooms and corridors. It says something about who you are and what you are all about.
The artwork should never be an afterthought but instead a key ingredient of the interior design.
You have to love it! There is no rush to make decisions. We make sure that you are delighted with the artwork scheme and your choices before they go up on the wall. We show you our thoughts and ideas based on your brief and it is a process that evolves and develops towards the finished scheme.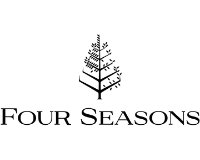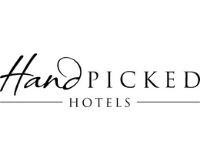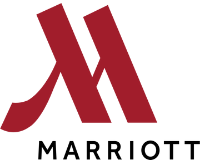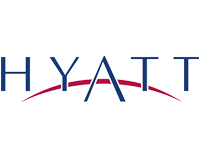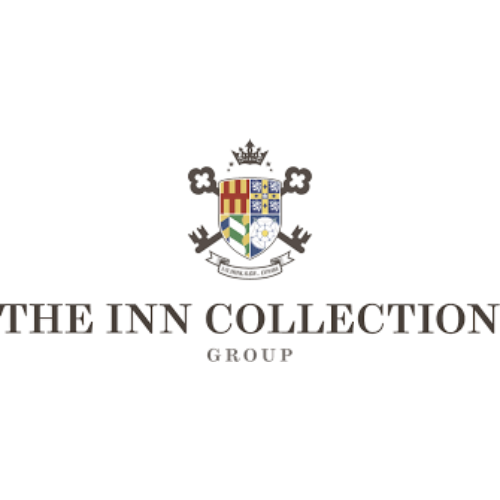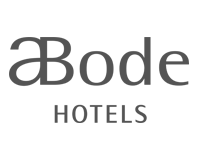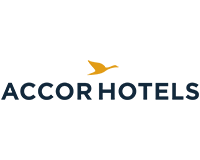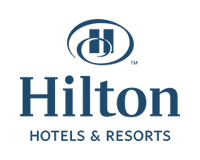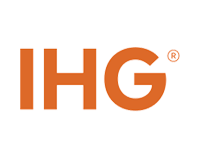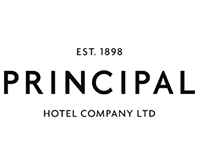 Need art for your project?
Speak to the experts
A selection of our Hotel Projects