Cruise Ships
Full artwork solutions
Cruise ships today are more like mini floating cities. So a cruise ship project for us is multiple projects under one roof. Strong project management skills, logistics and manufacturing capability are just as important as creative design.
We might be printing and framing thousands of pictures for the cabins, whilst at the same time taking delivery of very expensive commissioned pieces which are to be framed in a very specific way.
The original artworks need to be handled with great care, and we have a safe and secure space to store these. We welcome our clients to come and check on our progress and quality control to ensure peace of mind as the project comes together.
We are price competitive, reliable and a valued and trusted partner by those that use us on these fantastic projects.
A few of our clients include: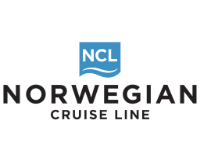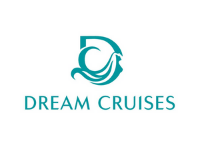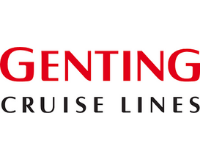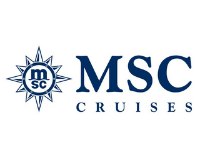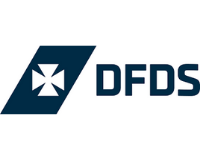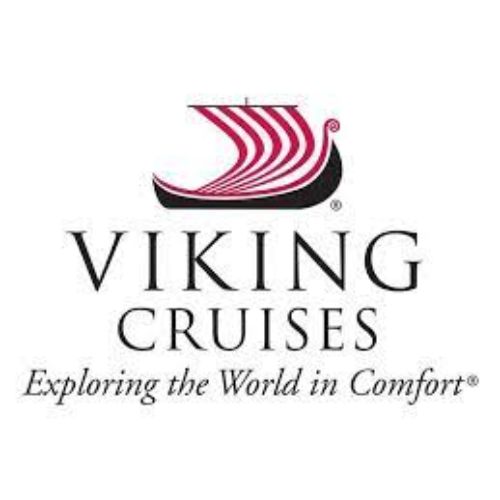 Need art for your project?
Speak to the experts