Pubs, Bars & Restaurants
Creative artwork schemes
We are well known within the hospitality sector having delivered on hundreds of projects over the years. From one-off independent bars and pubs through to big brand roll outs, we are the artwork supplier of choice for many interior designers and owners.
Often the venues are themed or have a local history element to them, so having access to a huge range of content is crucial, as is having the creative resource and ability to deliver new and exciting ideas pretty much every day.
The projects tend to be fast paced and high pressured and that is an environment in which we thrive. Keeping our manufacturing in-house means we can react quickly to last minute requests.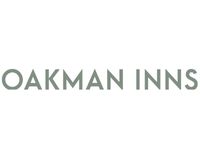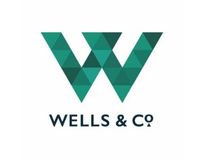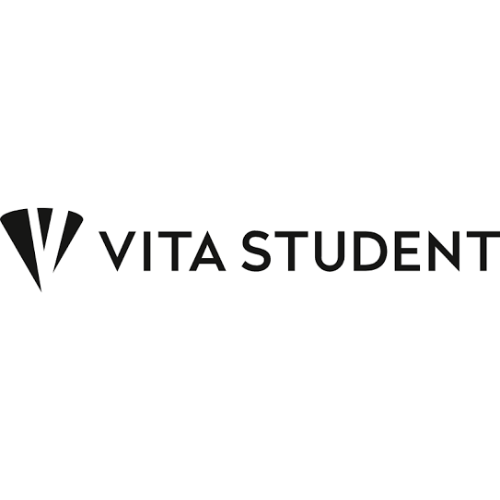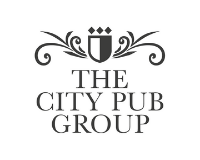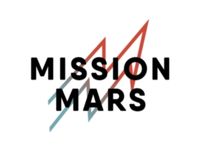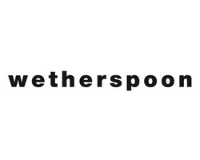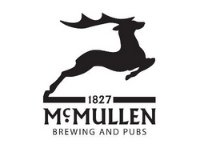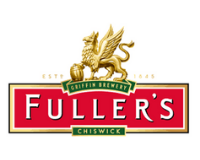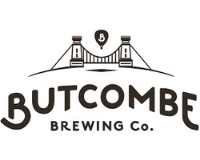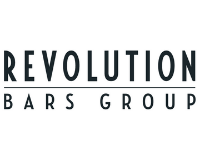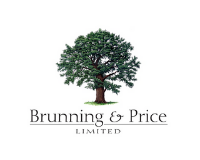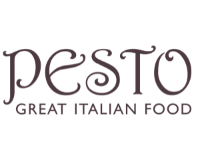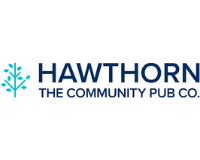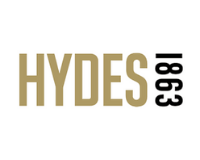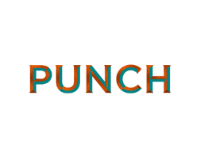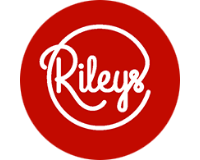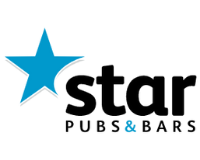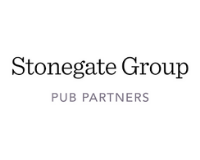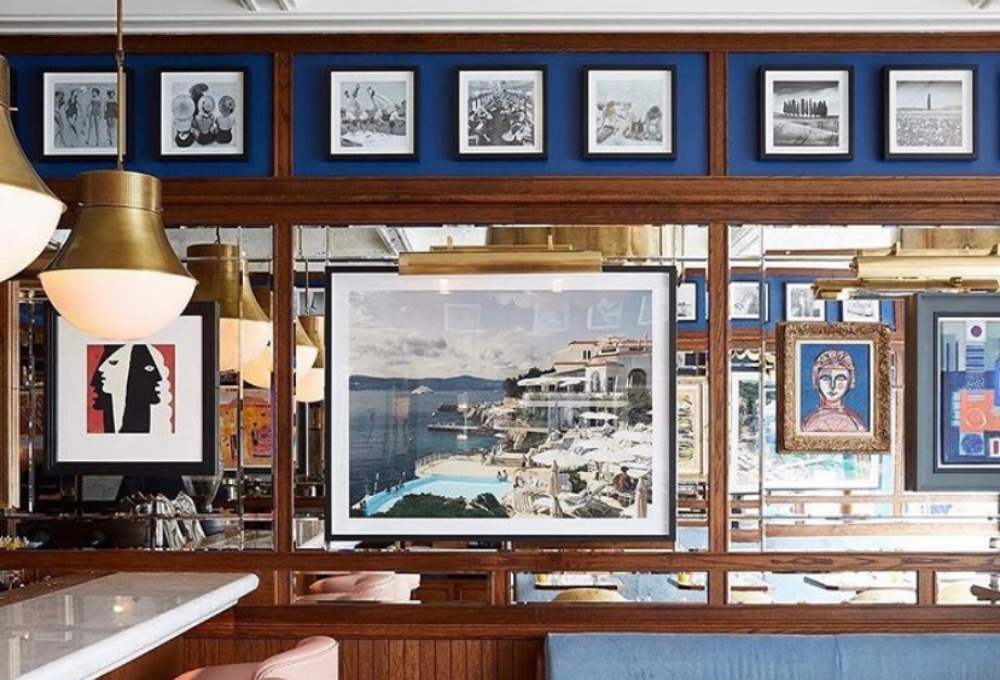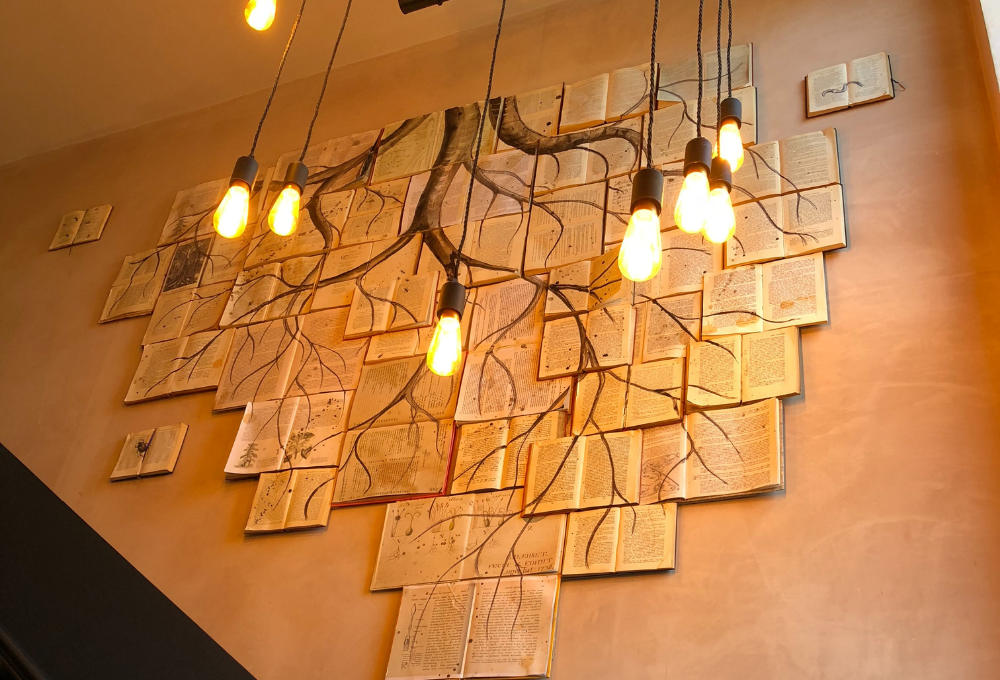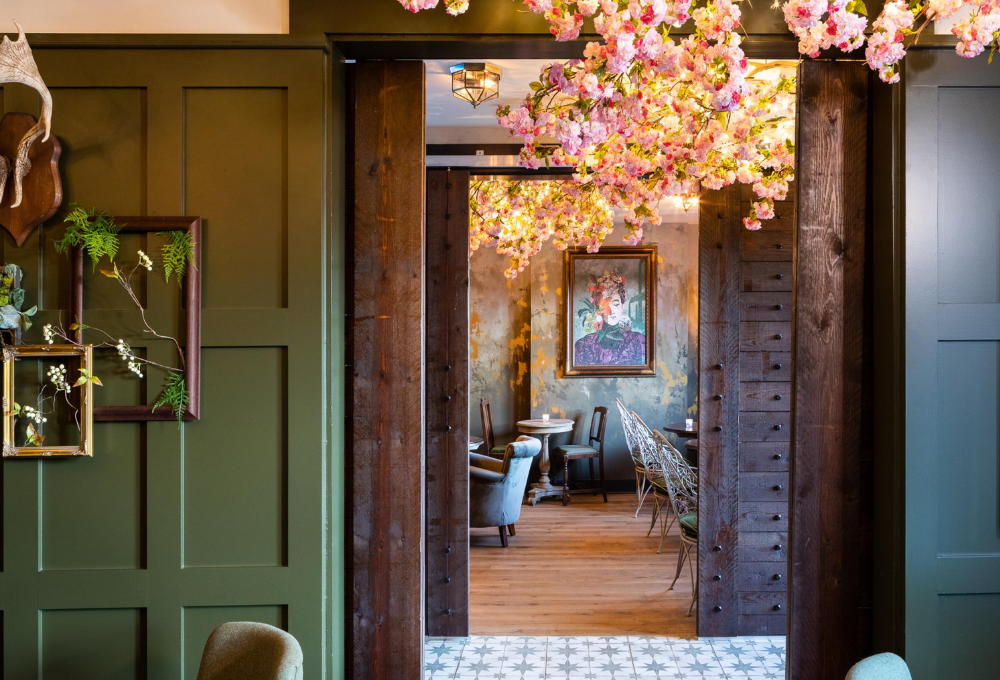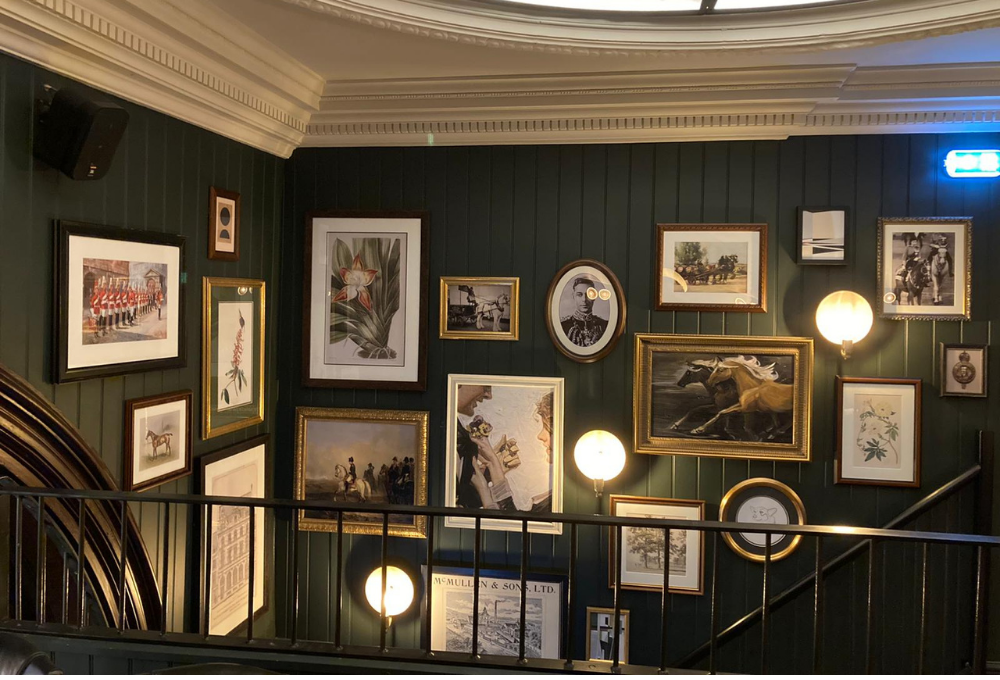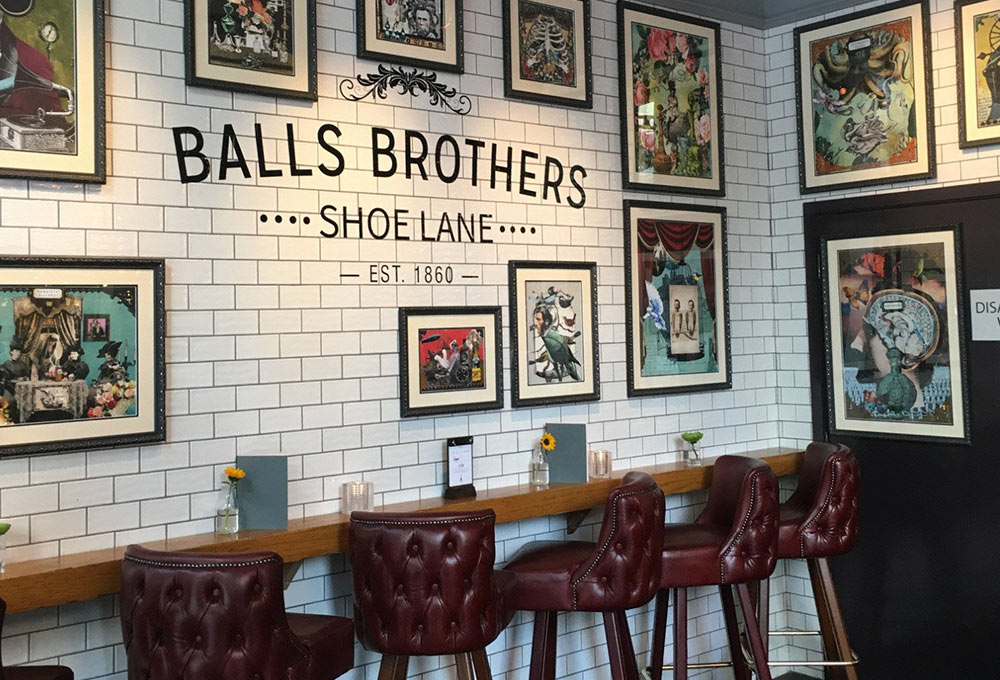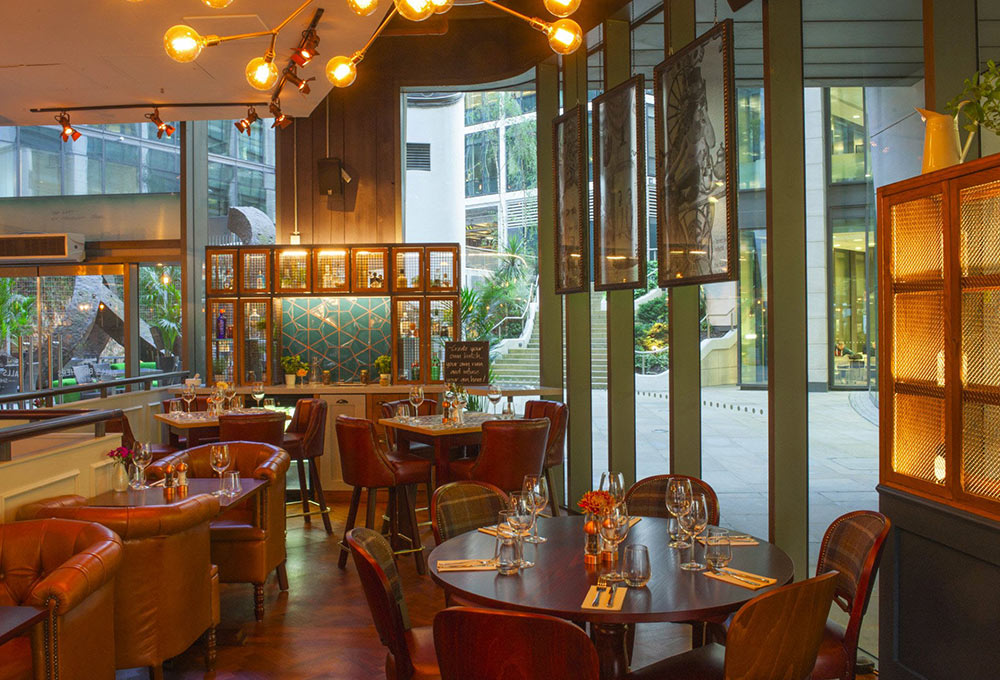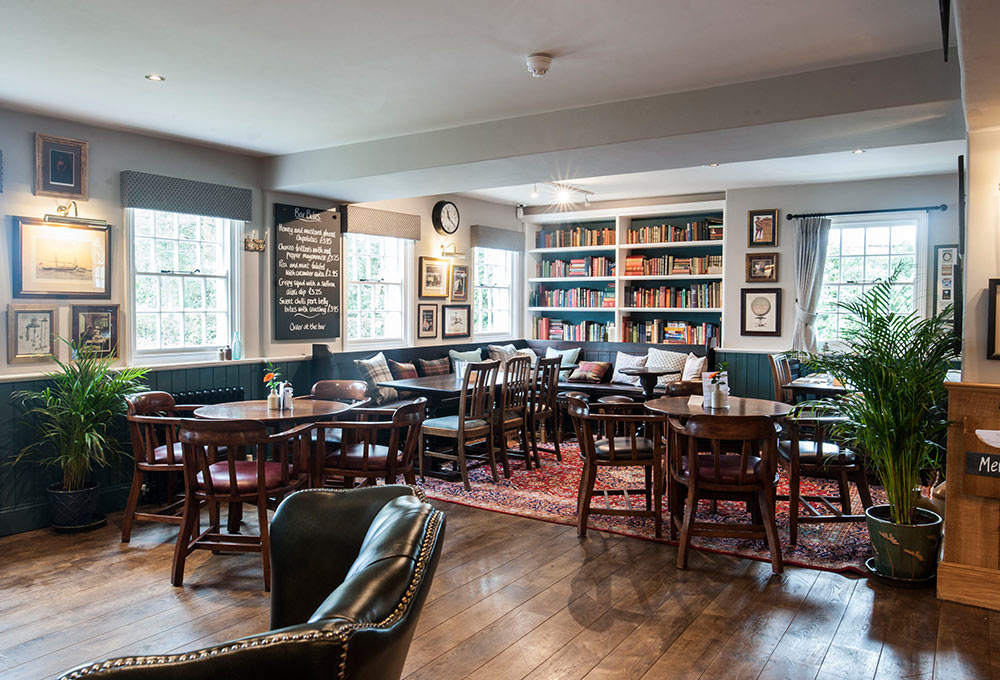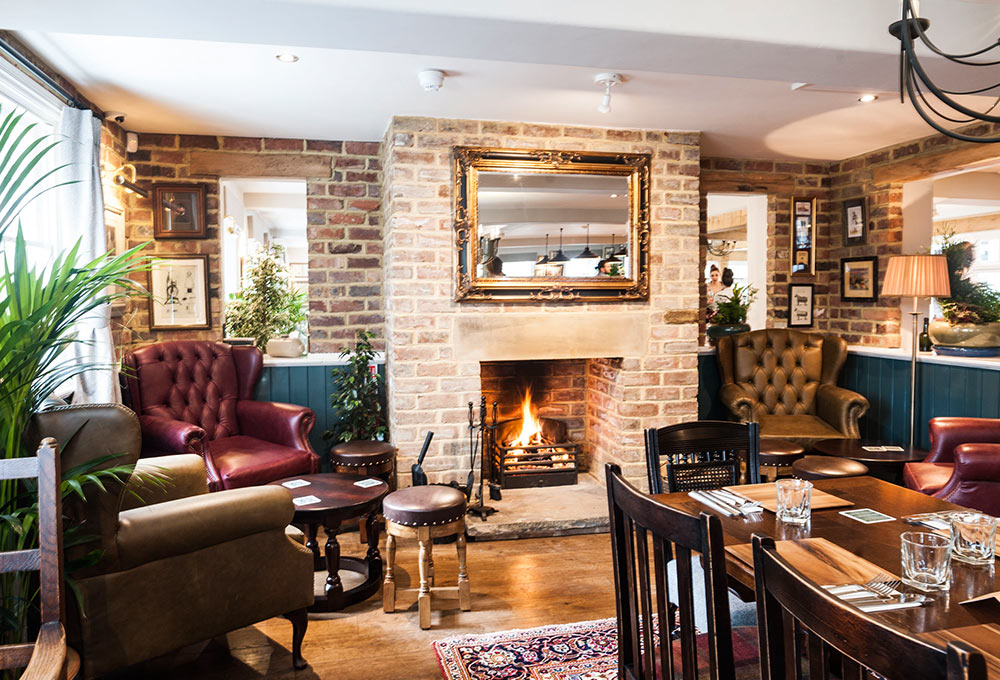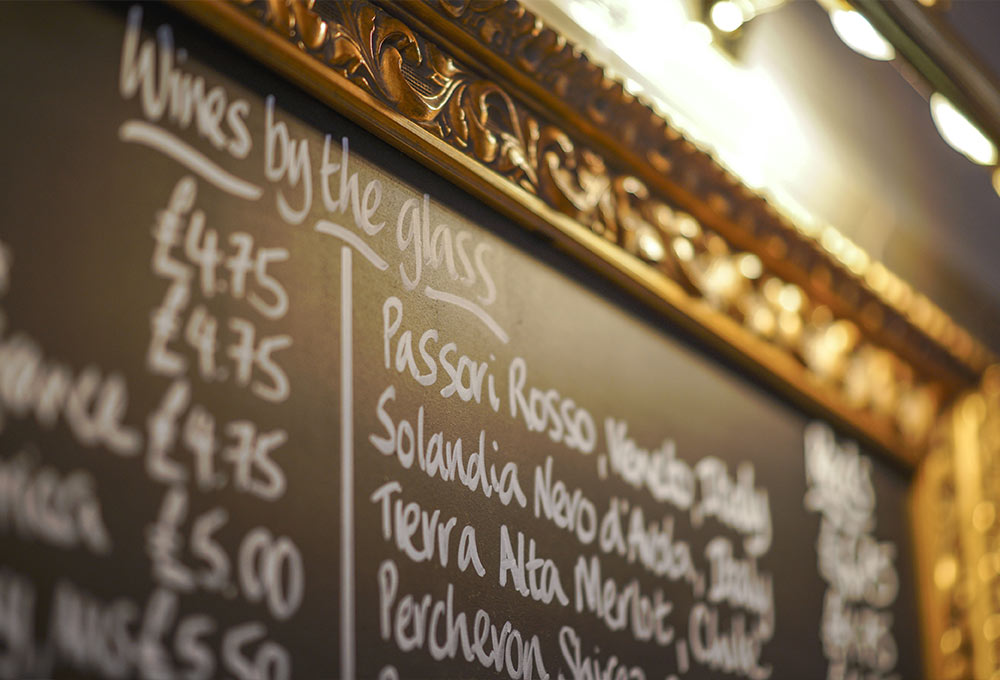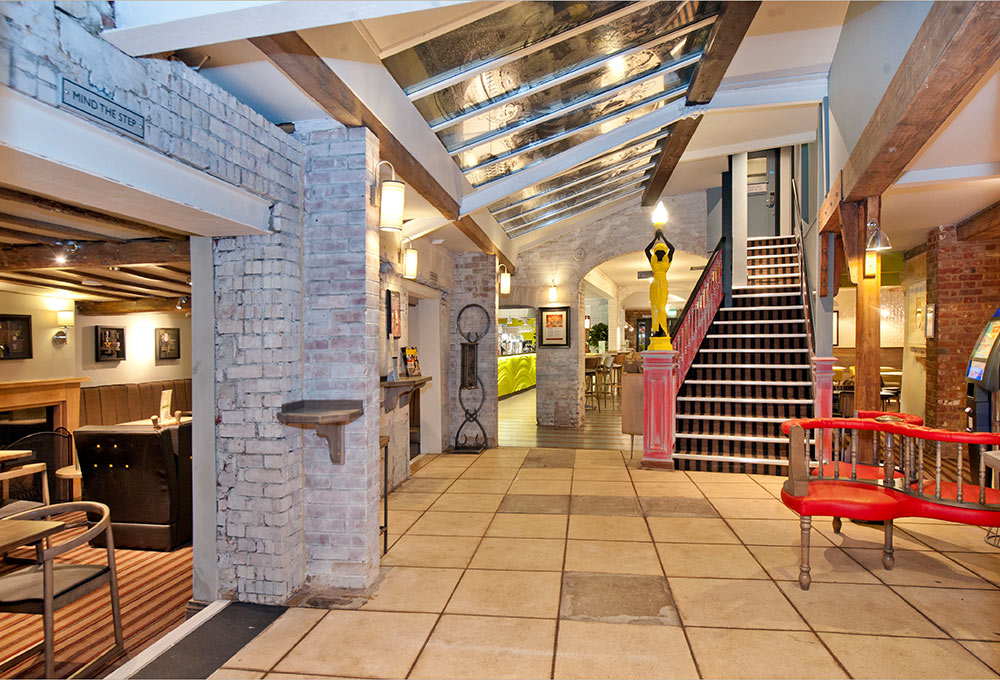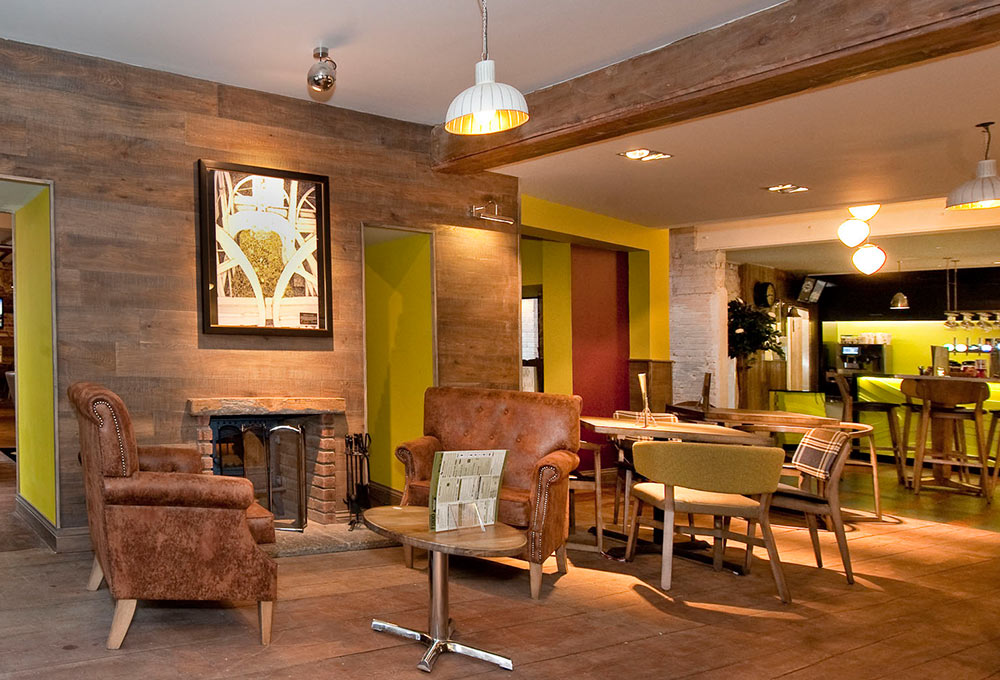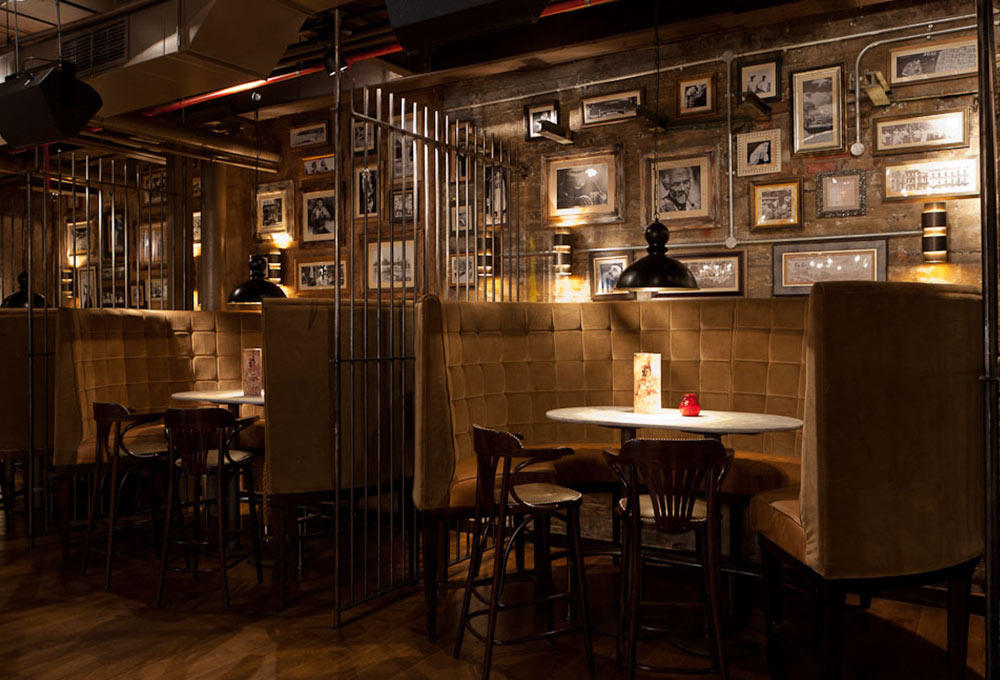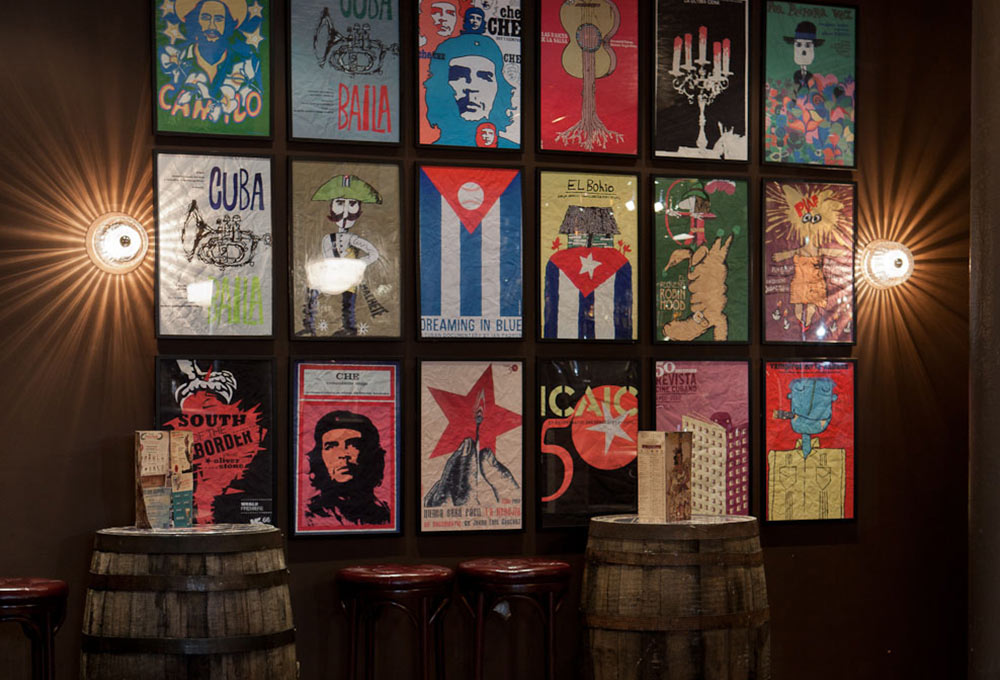 Need art for your project?
Speak to the experts