Care Homes
Artwork with a difference
The care home sector is a growing market and one that realises the important role artwork can play in the residents' wellbeing.
Care homes include a diverse mix of people from all walks of life and increasingly, of all ages.  We think its important to remember that when we think about what they would like to look at, and to make sure we appeal to all residents.
A lot of research exists to advise on what kind of artwork can help dementia patients and what should be avoided.  Artwork can be used to stimulate memories, become a talking point, produce feelings of warmth, calm and reassurance.  The Alzheimer's Society is just one organisation that is currently funding a project at the Wellcome Collection to continue this research, and we make sure we keep up to date with latest news.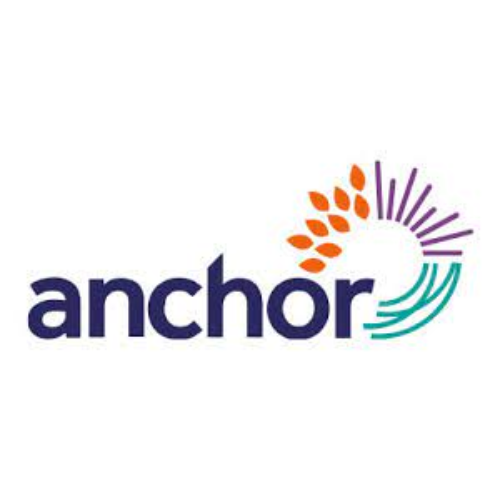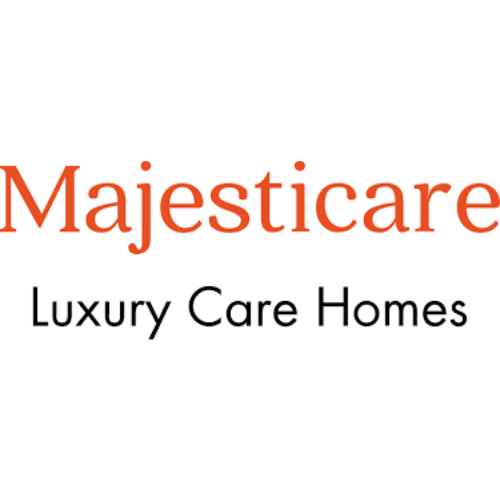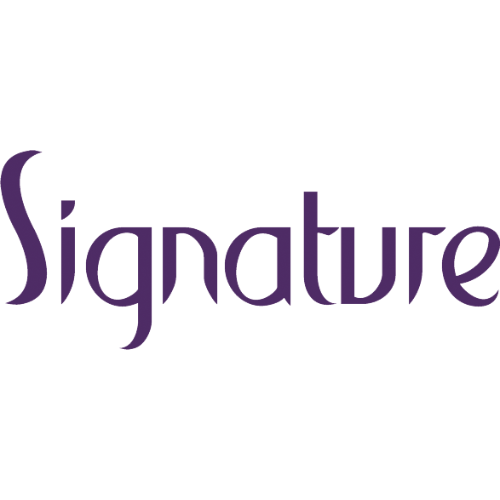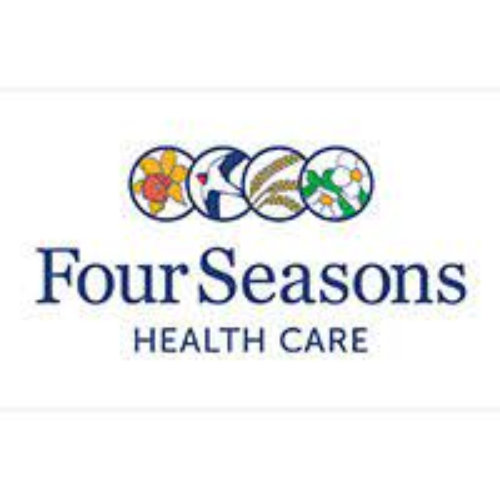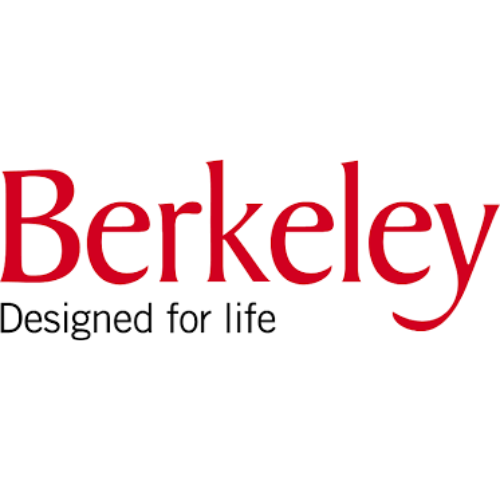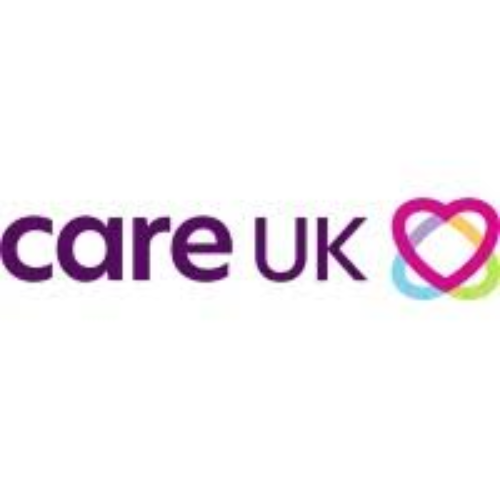 Need art for your project?
Speak to the experts