Manufacturing
Print, Framing and Beyond
We operate out of a 15,000 sq ft purpose-built factory.

 

Here we can print, frame and finish the products that have been so carefully designed.

 

We have the space and facilities to welcome artists and sculptors to produce items in-house.
Because we make the majority of artworks here, we are fast to react to client demands.  Things don't always go to plan on projects and we know the importance of getting it fixed – quickly.
Our doors are always open to clients who want to come and see what we do.
Our Framing workshop includes:
Cold and Hot Press for mounting prints
Robotic Mount-card Cutter
Ink Jet and Laser Jet Printers
Glass and Board cutters
Mitre saws and Under Pinners
Additional in-house equipment includes:
Vinyl Printers and Cutters
Wallpaper Printers and Trimmers
Spray Booth
Photography Studio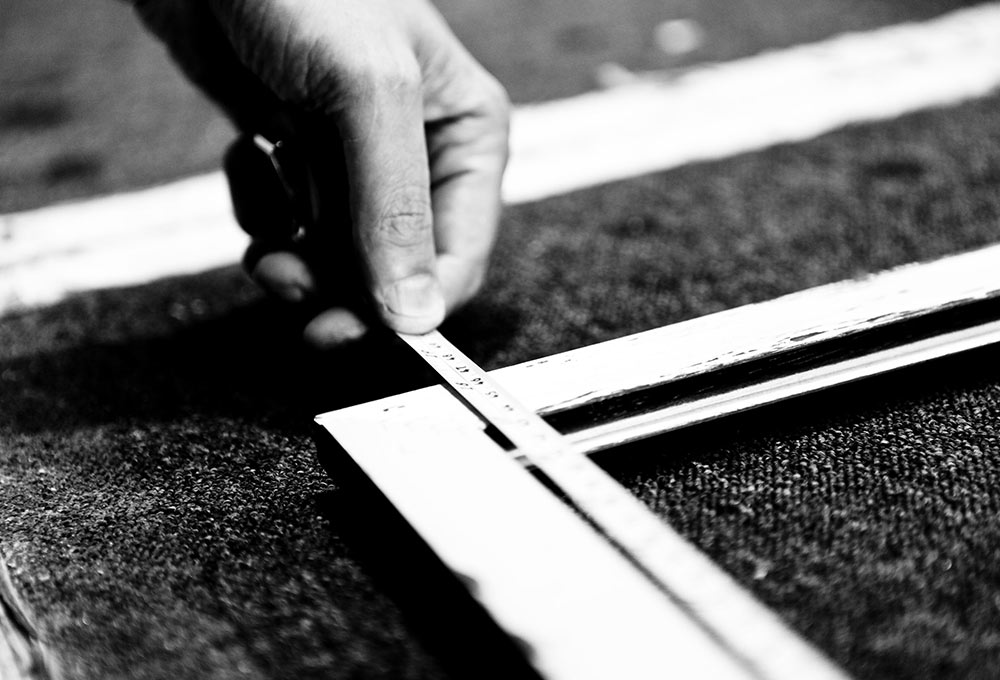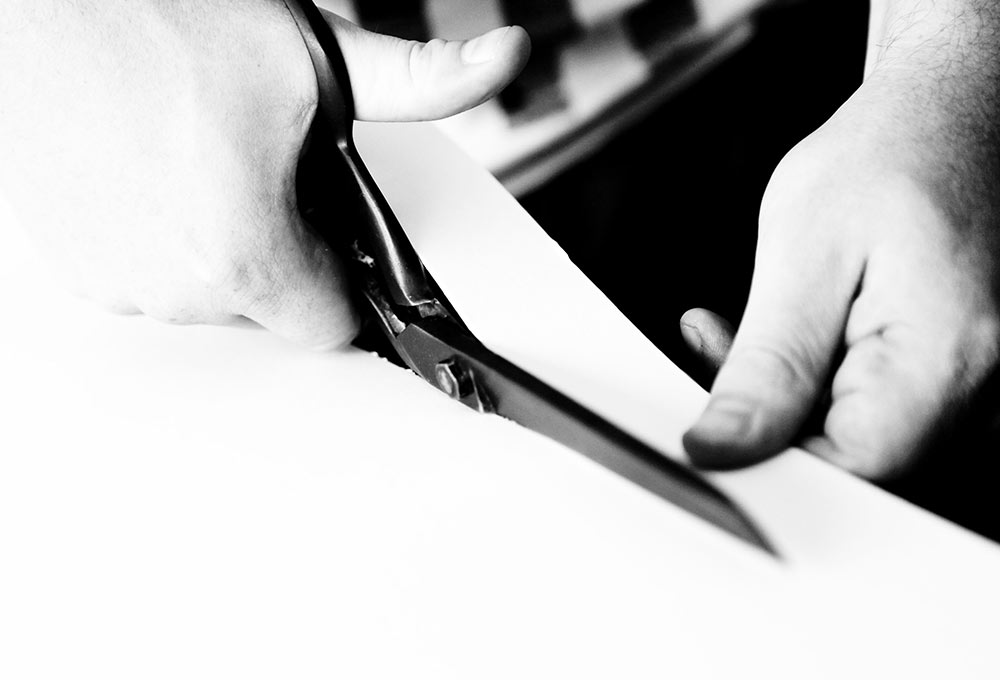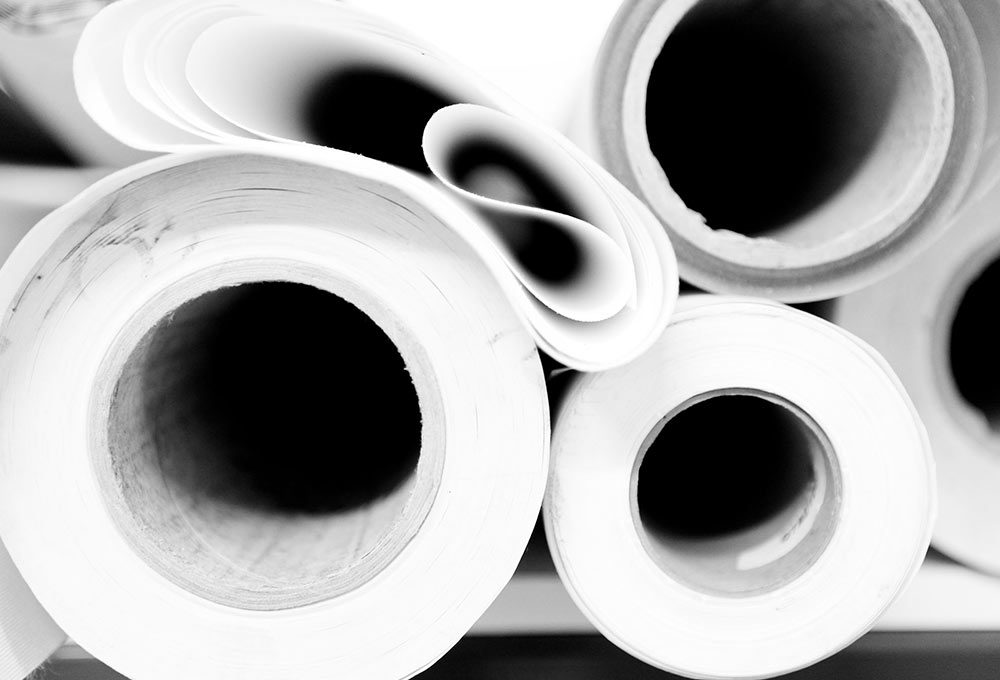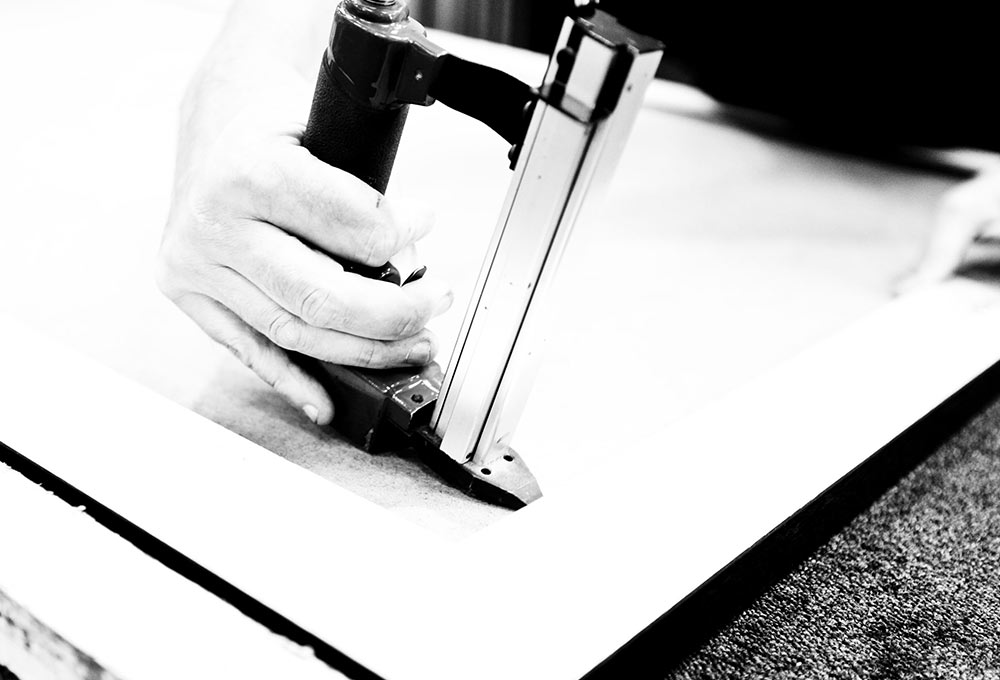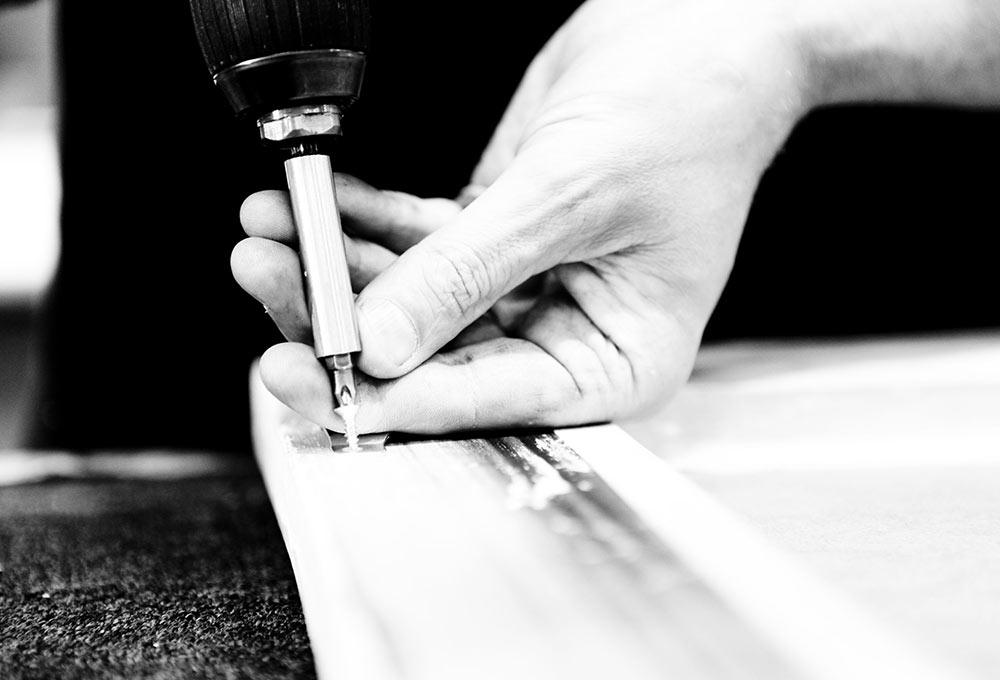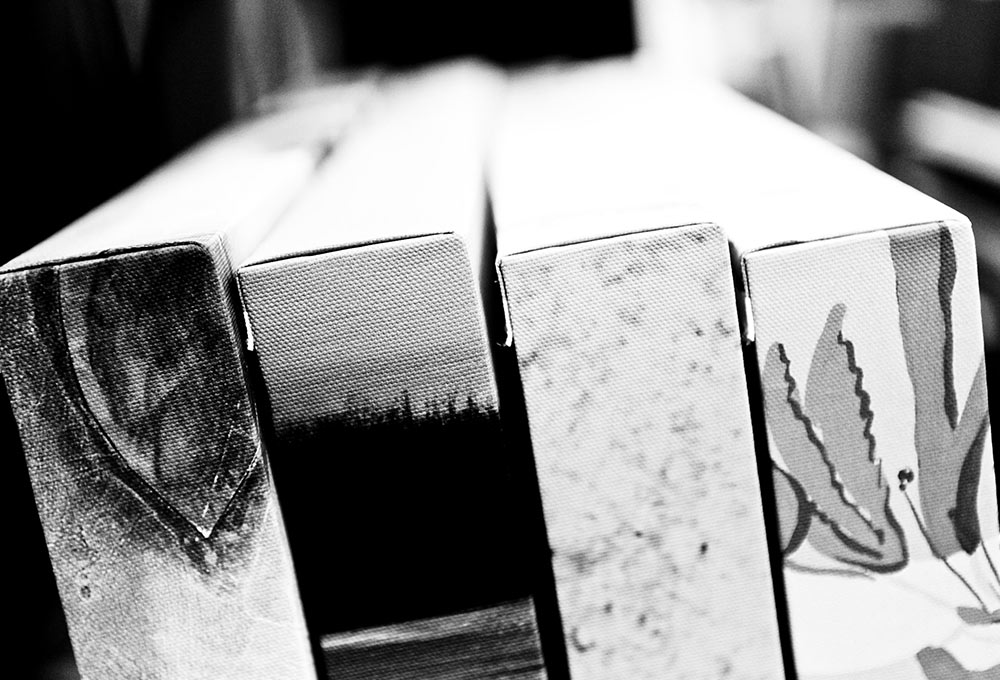 Need help with your artwork scheme?
Speak to the experts