How does it work?
Our full circle service explained
We are often asked, so "how does it work?" "How do I take this idea in my head, to reaching a stage where we are hanging artwork on the walls or placing sculptures in position?"
Our clients are from a diverse range of sectors and so the starting point of a project for us can also be very varied.
Some of our clients come to us with a clear idea of what they are looking for, down to which photographer they might like to use. In these cases our job is to make these ideas a reality, ensuring they are delivered to the highest standards, in a timely manner and on budget. Our team can advise on the most appropriate print media and framing and mounting selection. Our client is involved in this process, signing off development work through visuals and physical samples.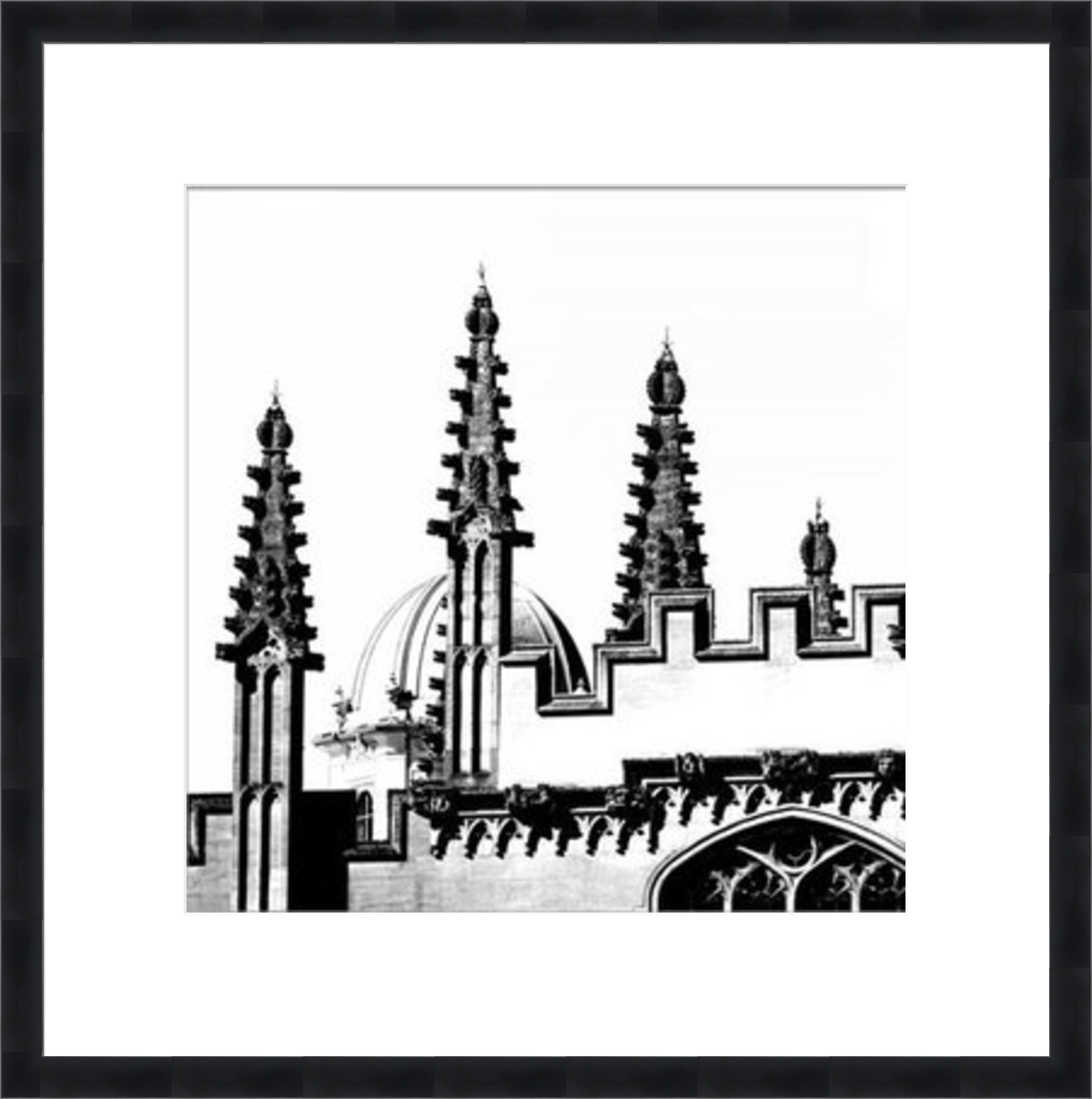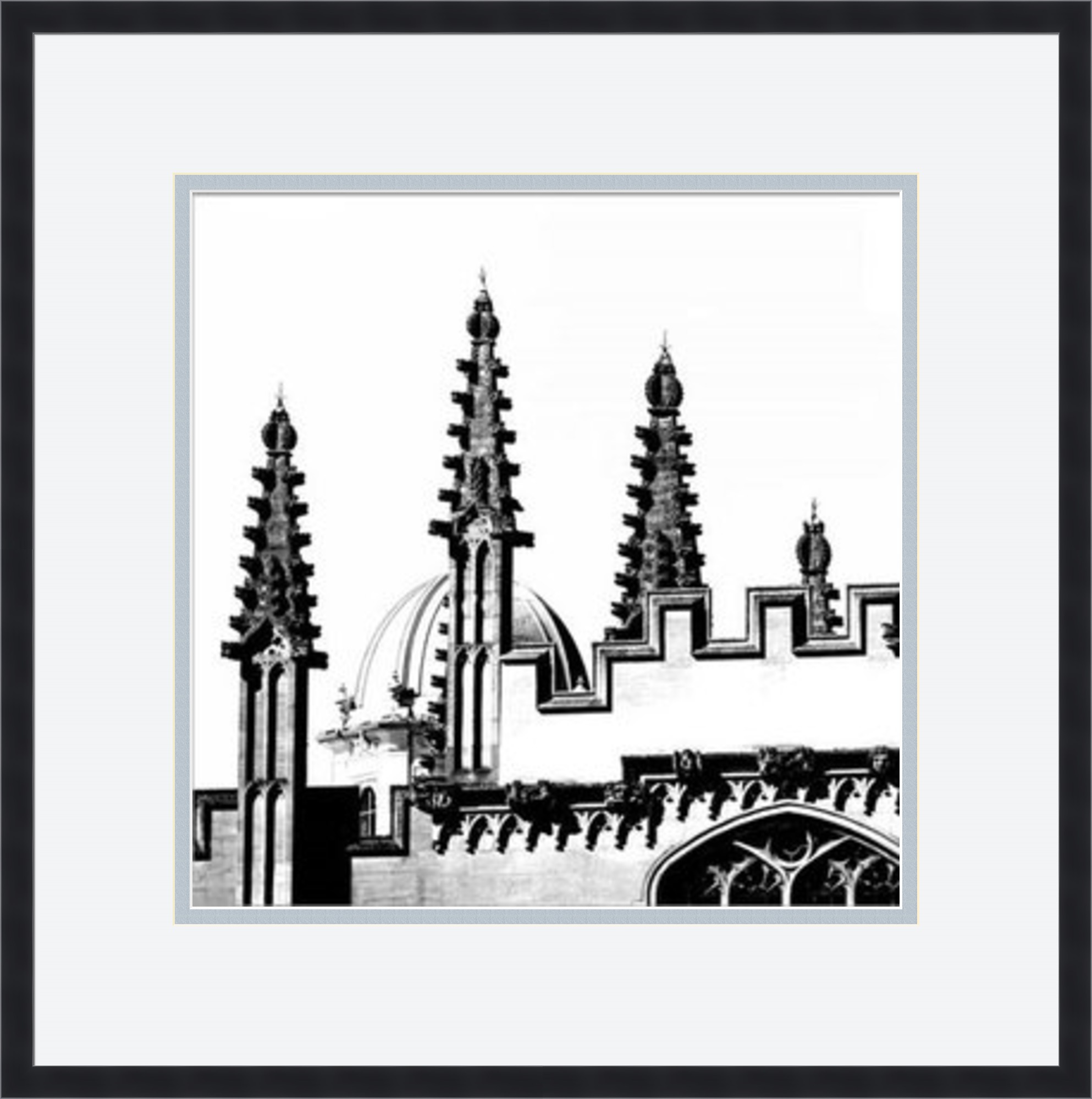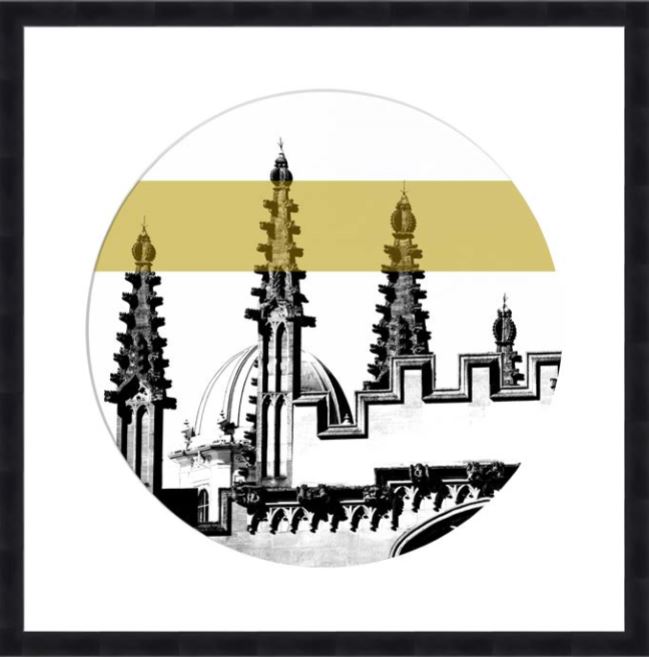 Other clients look to us to compile the artwork package from scratch. Knowing the location, brand and scale of the project is often enough information for us to put together initial design intent which at the very least, starts a conversation!
Once we have ideas liked by all parties, we can begin developing final concepts. From this point the process has reached the same stage as above and we can move to physical samples and firming up locations and sizes.
You will have an account manager through the whole of this process and we welcome you to visit our factory and get a chance to see production mid-stage too.
When all items are complete and site is ready, our expert team of installers will securely fix all items. Alternatively, we are happy to deliver with a set of fixing instructions and location guides for the contractors.
At this point, we have a glass of bubbles to celebrate, and start it all again!
~ CG