Product Focus: Faux Planting
How to stand out from the crowd
Where did it all start?
Ever since Pantone made 'Greenery' its colour of the year for 2017, this interior design trend has gone from strength to strength.
With the roots of the colour in the natural world, we suspect 'green' will be a trend to stick around longer than the usual colour fashions.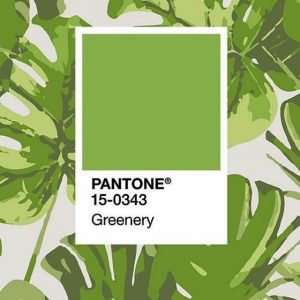 Coupled with the enthusiasm for tropical schemes and the "instagrammable" interior, it is unsurprising that we are continuing to see increased demand for planting as a decorative feature.
How we are contributing at Indigo Art
As the request for faux planting increases, new and inventive ways of utilising greenery and incorporating it within interiors is required. Therefore, we have been tasked with applying our creative heads to this new product category, from small additions contained within empty frames, to fully immersive schemes than include living walls and planting canopies.
Below are examples of recent installs by our team, which show how we have incorporated planting into not only our framed pieces, but furniture and lighting installations too.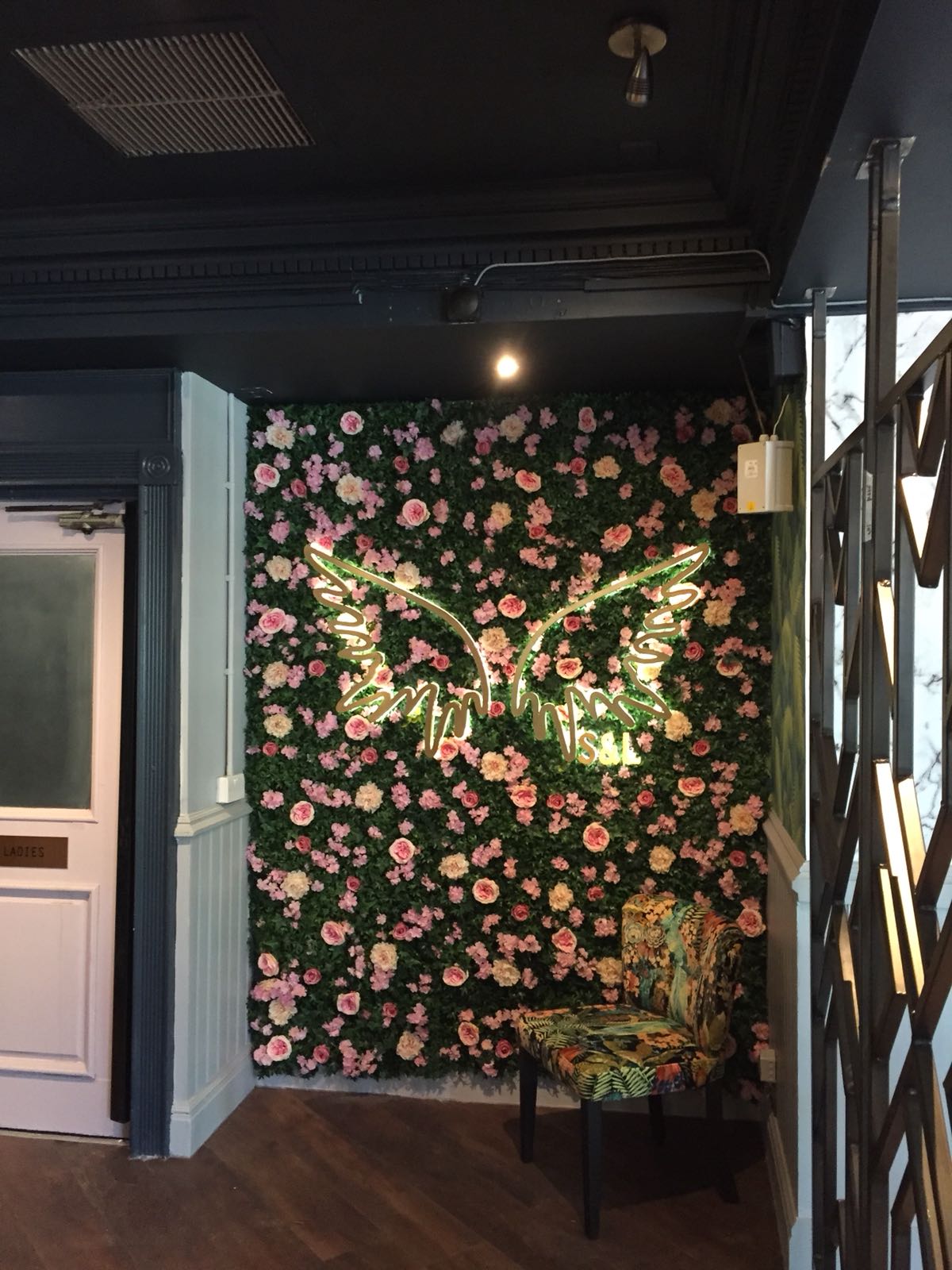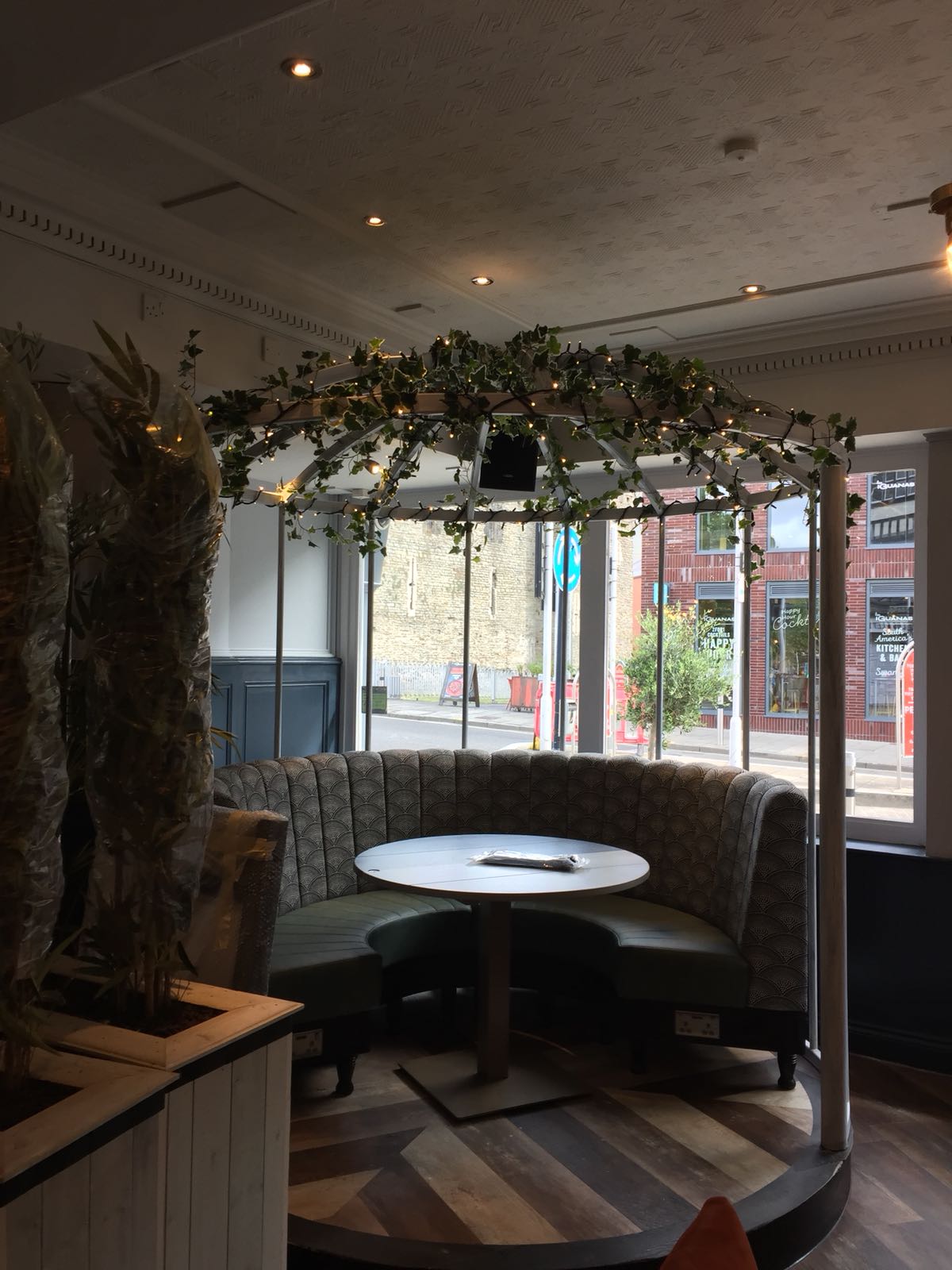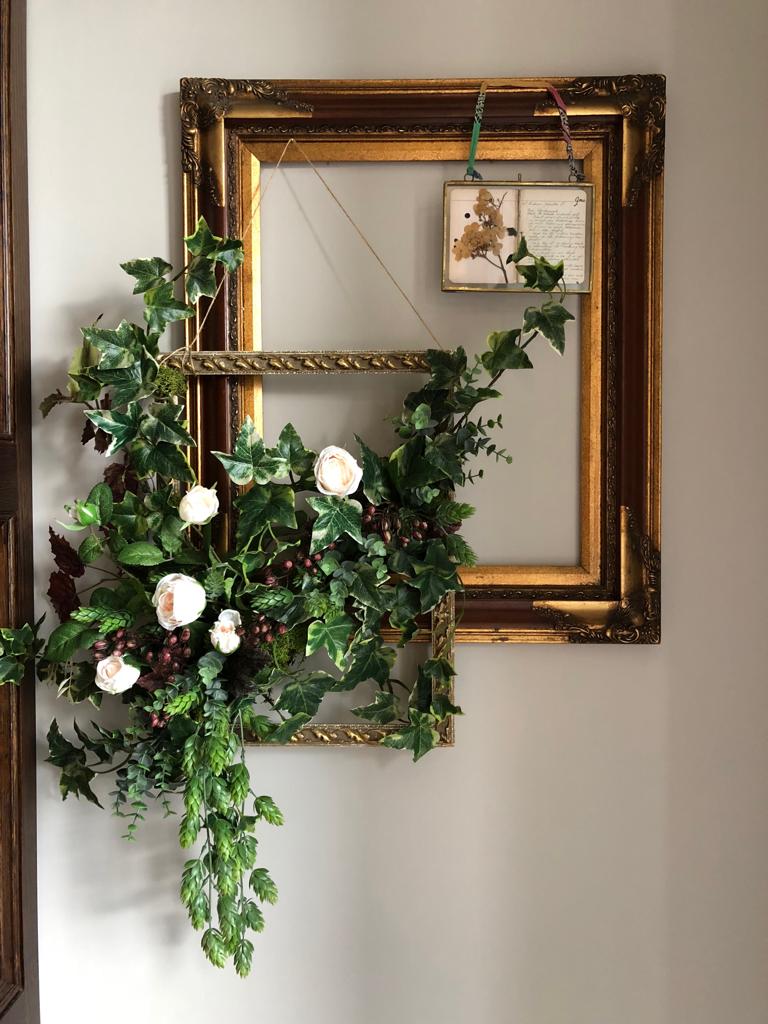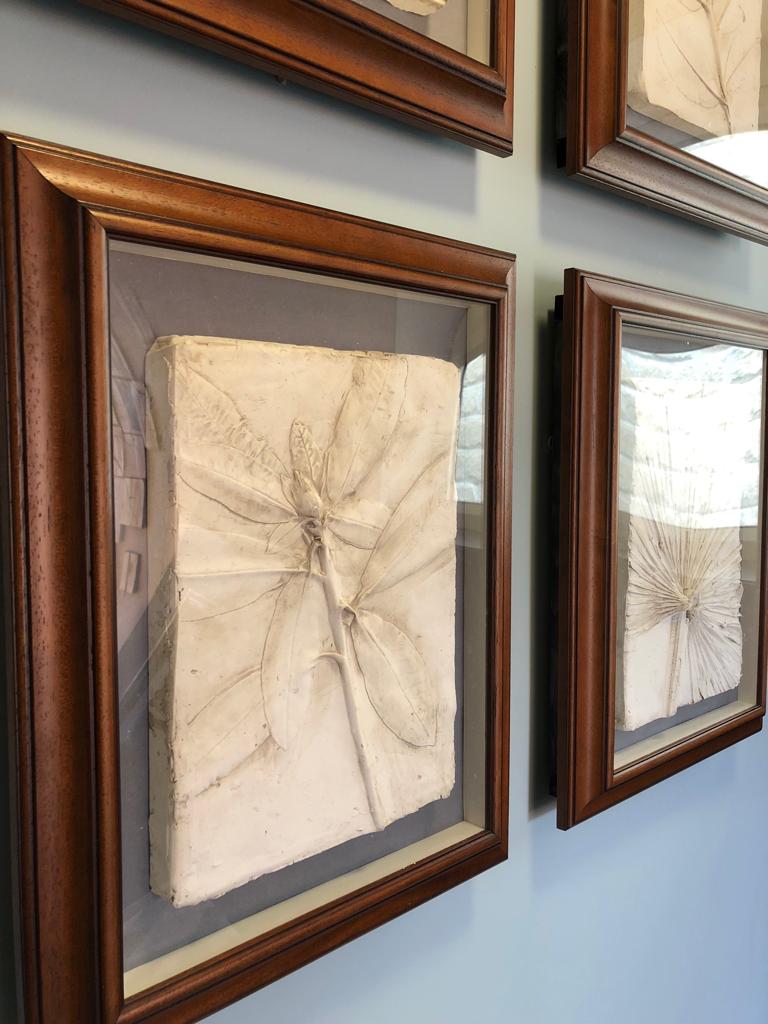 We continue to develop new ideas and are currently exploring abstract artworks using faux planting set within clear resin. If you have a project that requires a new take on this product, or just want to know more about what we can offer, please do not hesitate to contact us.
~ Chrissie