Board Street Townhouse, Bath
Boutique Hotel Renovation with Concorde DWG Interior Designers
July 2019 saw Indigo Art Ltd. collaborating with highly experienced interior designers, Concorde BGW for a renovation and redesign of the Broad Street Townhouse (previously the Pig & Fiddle) in Bath, Somerset.
A stunning Grade II listed building in the centre of this beautiful city, the Broad Street Townhouse is a popular overnight stop for tourists and business people, with an adjoining busy & vibrant coffee shop and bar.
The city and the building itself are packed with original features, needing this renovation to be sympathetic to the history and heritage of its setting as well as bringing new life & feel of freshness to the newly decorated rooms and social areas.
Concorde BGW created 11 beautifully designed bedrooms in a Boutique Style, perfectly complimenting the individual layout and footprint of each of the rooms, and offering a unique experience to the visitor.
To add atmosphere and style, Indigo Art Ltd. collated an exclusive collection of images covering a wide range of mediums, from traditional oils to contemporary abstracts, each of which being hand-framed on our site prior to installation. We brought together over 200 individual & unique artworks standing alone, paired or in a gallery style.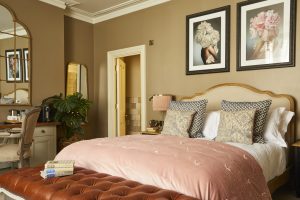 Our artworks were installed throughout the bedrooms, the coffee shop and bar areas as well as a large gallery of artworks flanking the hotel night entrance, and were presented in collections to identify the various zones within the bedroom spaces and compliment the furniture. Large pieces of paired artworks were selected to enhance the bedhead space, whilst small clusters of artworks were gathered for more cosy or social areas, around sofas and workstation areas.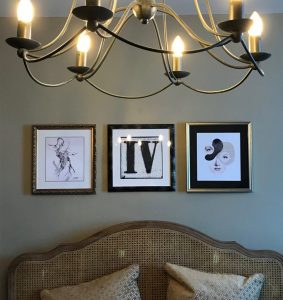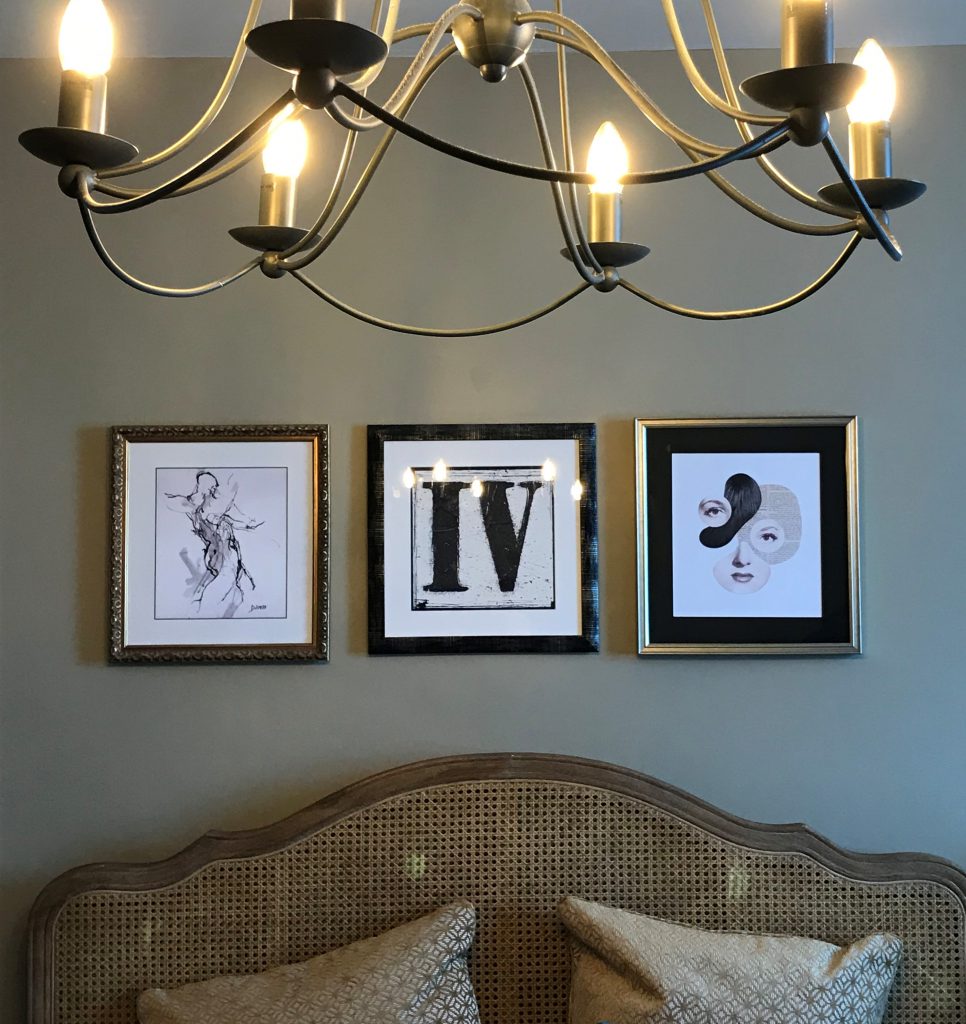 The impact of this collaborative project has clearly caught the eye of a number of prestigious influencers, earning
a shortlist nomination for the 2019 Mixology North Hotel Interior award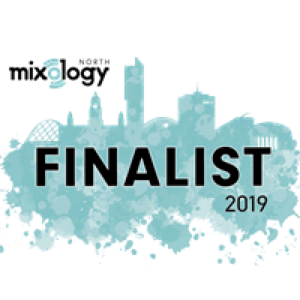 a finalist nomination for the 2020 SBID awards Hotel Bedroom & Suites Design category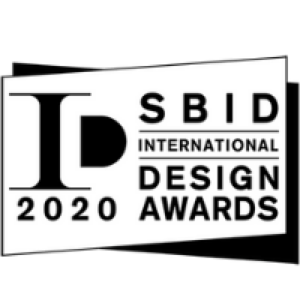 shortlist nomination for Project of the Year, Hotel Interiors at the Mixology awards.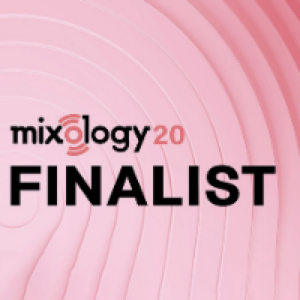 We thoroughly enjoyed working with Concorde BGW on this stunning renovation and look forward to many more future projects.