Grantley Hall
A Luxury Hotel, Wellness Retreat and Michelin-starred Restaurant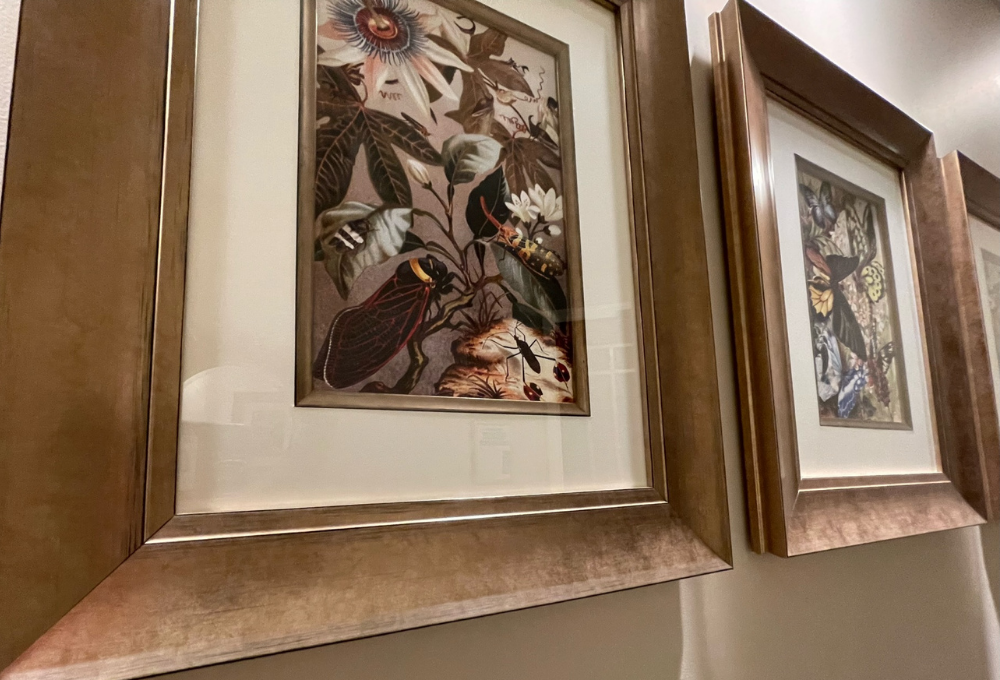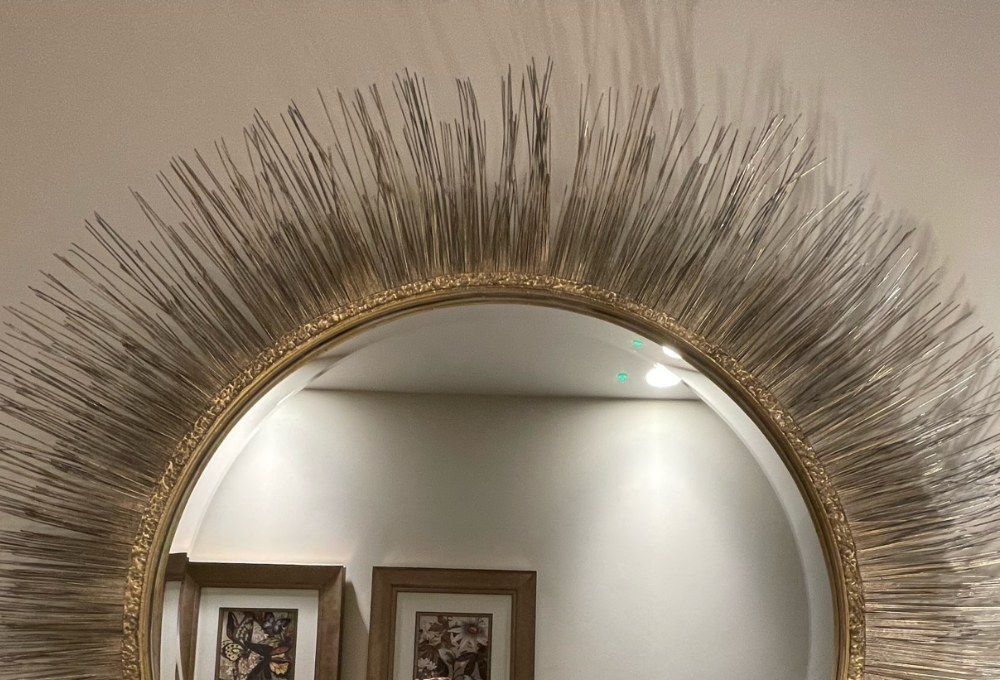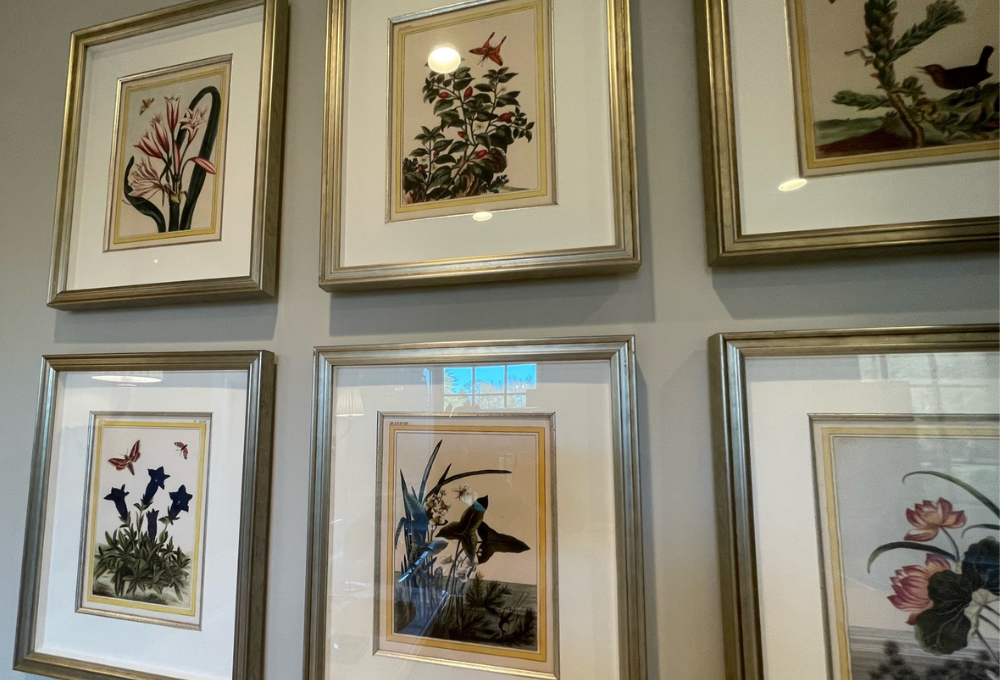 The improvements at Grantley Hall are an ongoing project for Grantley Hall staff and hence also for Indigo Art.  The team are continually look for improvements in the decor, comfort and service offerings for their Customers.
As stated on their website, 'Grantley Hall is a hidden jewel found in the Yorkshire Dales, offering 47 exquisite bedrooms, four indulgent restaurants, including Michelin-starred Shaun Rankin at Grantley Hall, and five stunning bars.'
It is a place to escape the mundane and stresses of everyday life, and enjoy the pleasures of the Three Graces Spa, the stunning formal gardens and grounds.
Grantley Hall offers the best, and the team prioritise the details; their strapline states 'the difference is in the detail'.
We have supported this ongoing development and improvement over the the last few years and will continue to enjoy watching the ever evolving improvements.