Hawkwell House
A House of Memories
The newly refurbished Mercure Oxford Hawkwell House offers a wonderful slice of elegance in the heart of Oxford. This picturesque four-star hotel occupies three buildings, two of which are 19th century manor houses bursting with character.
The refurbishment of this hotel took design inspiration from Oxford fashion, with the iconic brogue and collar clothing references represented stylishly throughout. All of rooms at the Mercure Oxford Hawkwell House offer unique and bespoke vintage-inspired decor and artworks.
Working closely with Oliver Redfern design, and the team at Accor, we brought to life the style references that have been adopted by the students of the University through its long history. Some of these were passing fashions, such as the comically ludicrous 'bag' trousers; whereas others such as the Oxford brogues are recognisable around the world, and were therefore deserving of a feature display case in the Reception area.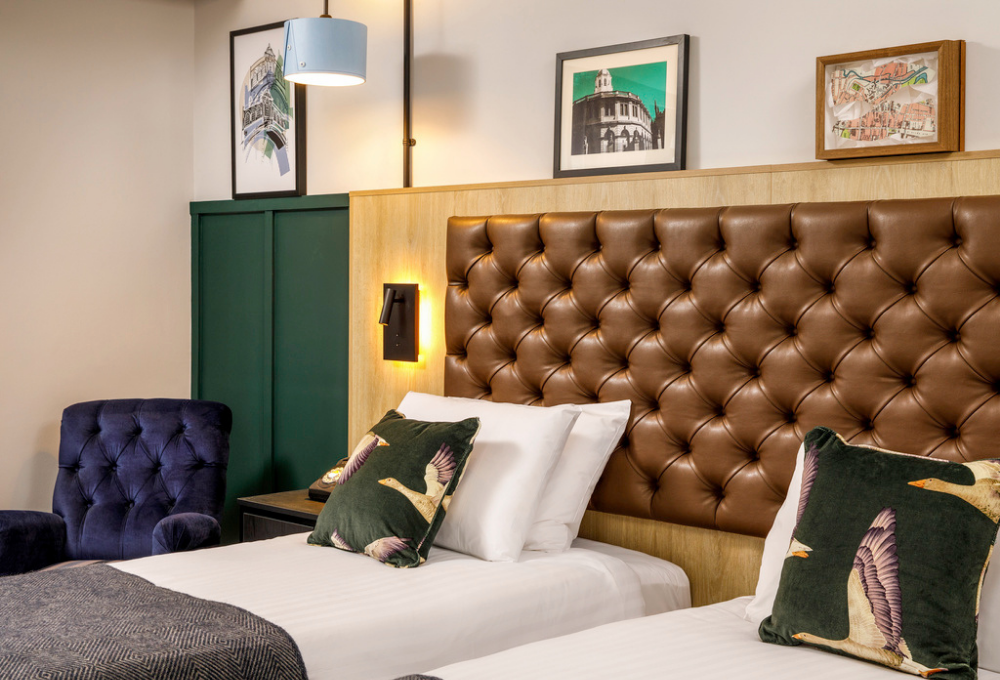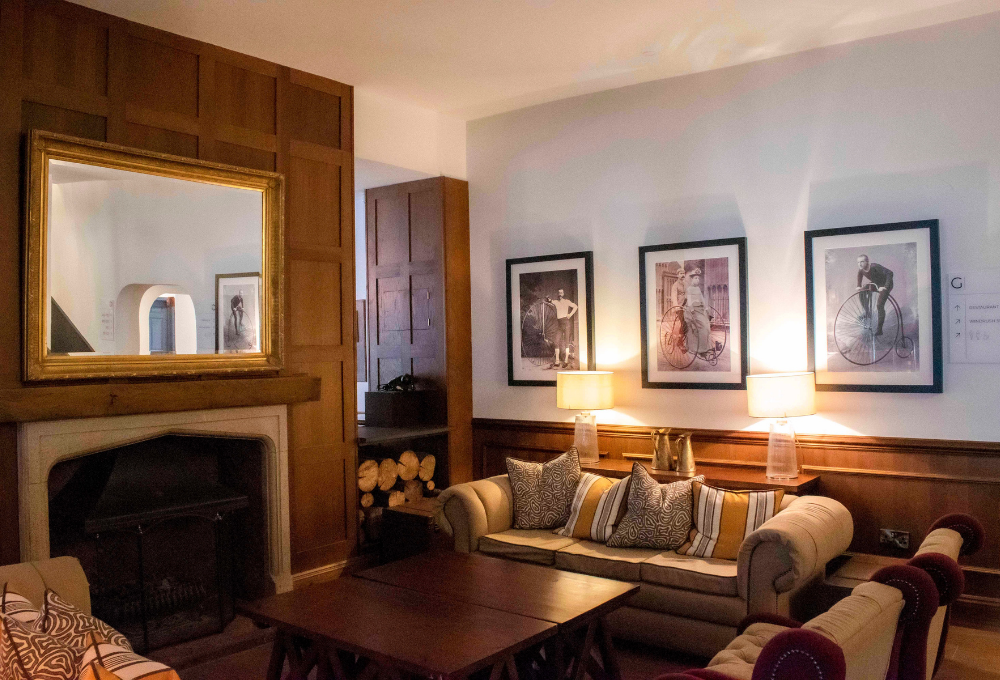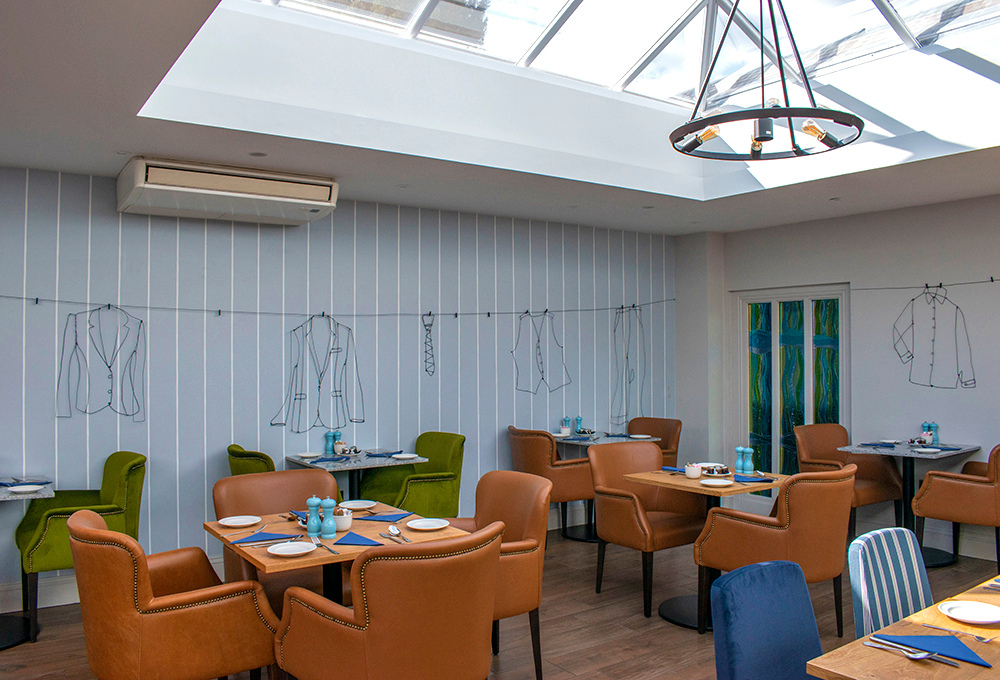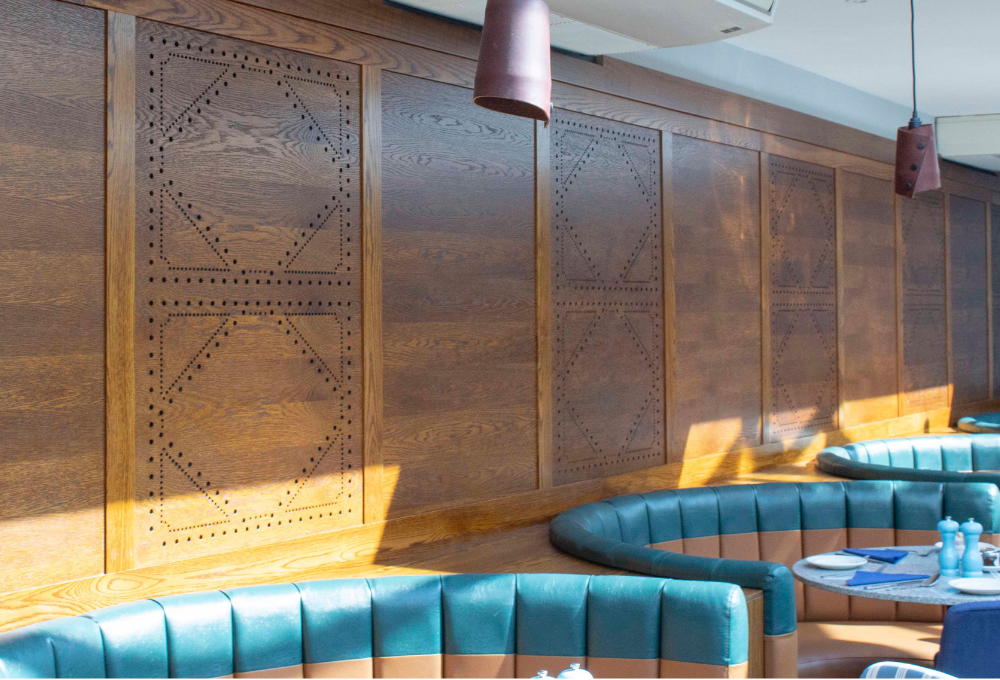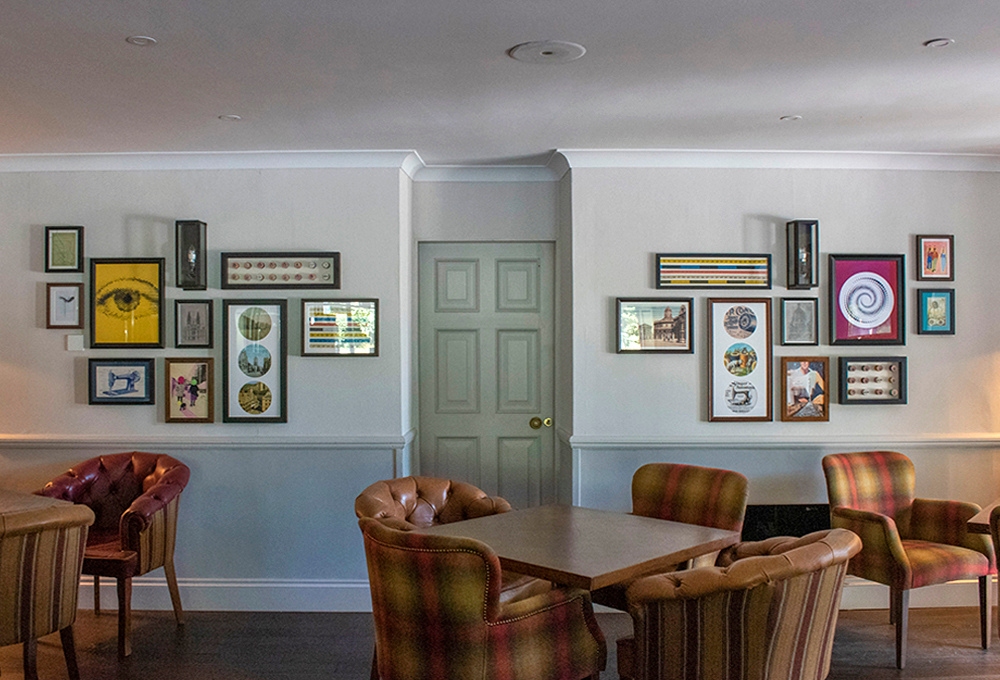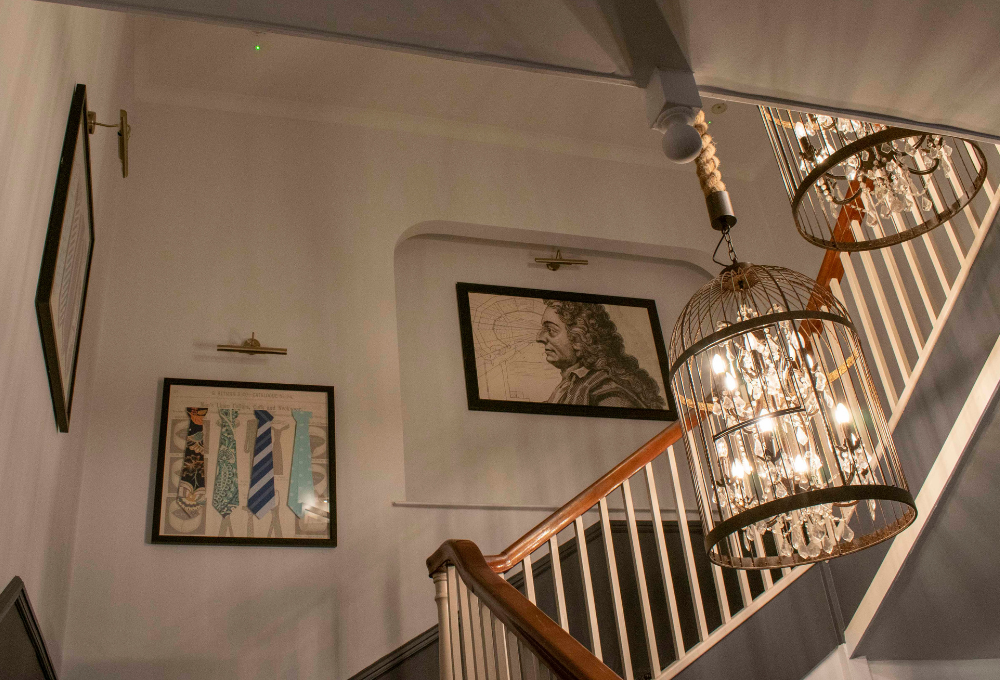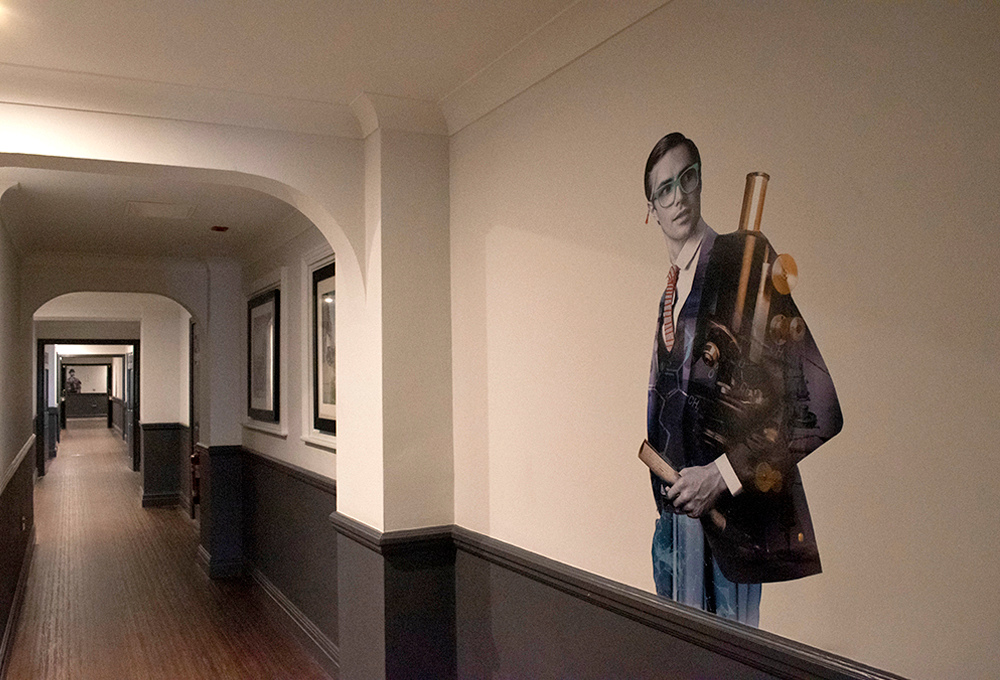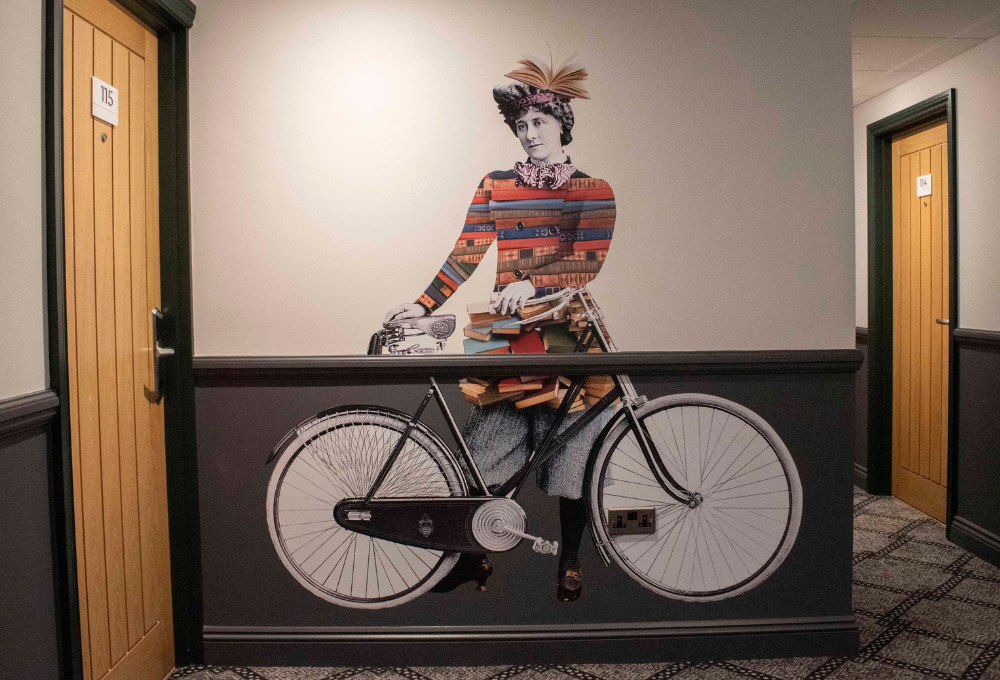 One of the joys of working in Indigo Art is the creative development of a brief. Here we used multiple medium to reveal a story through art.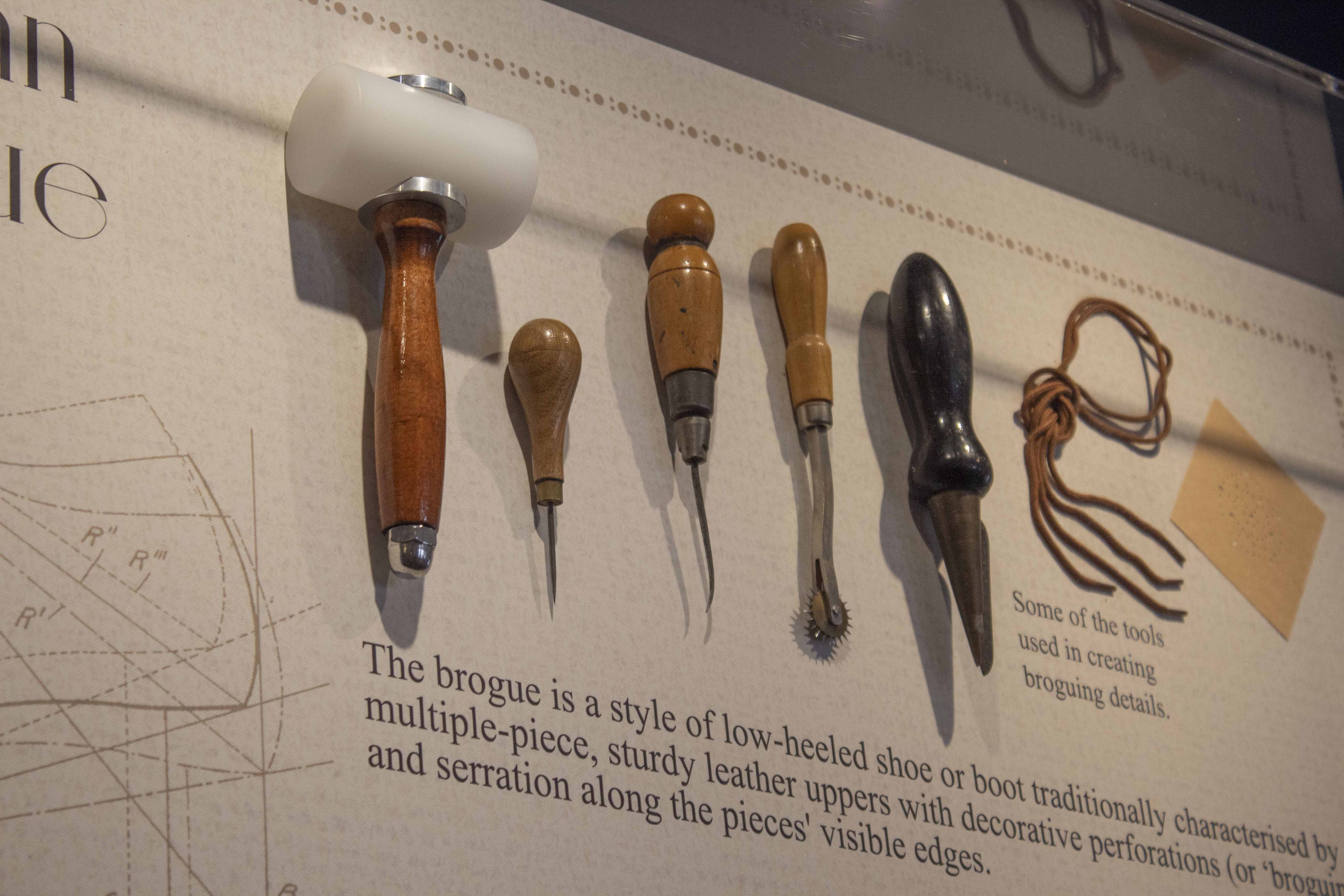 Objects as art on the narrative of shoe making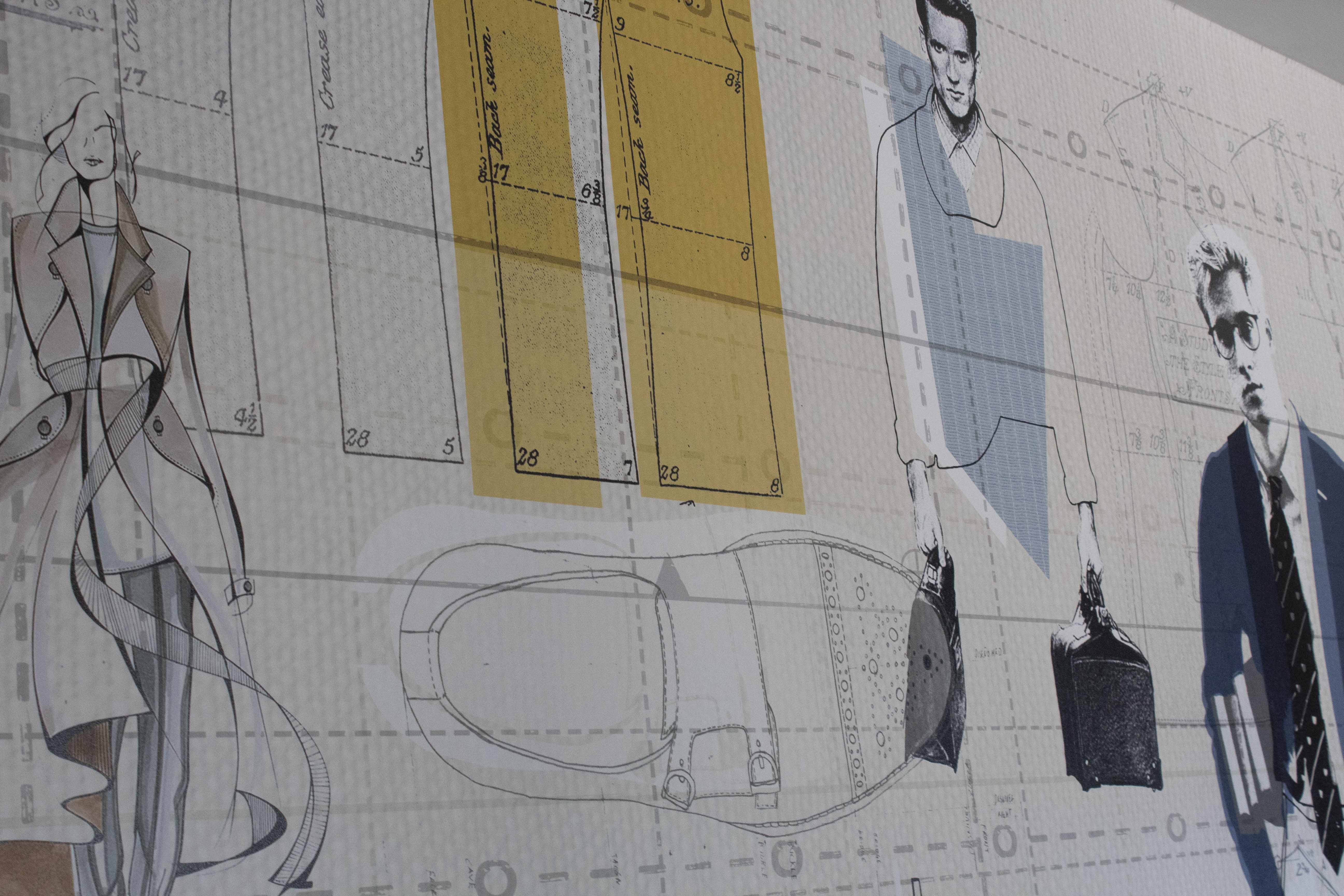 Bespoke digital wall coverings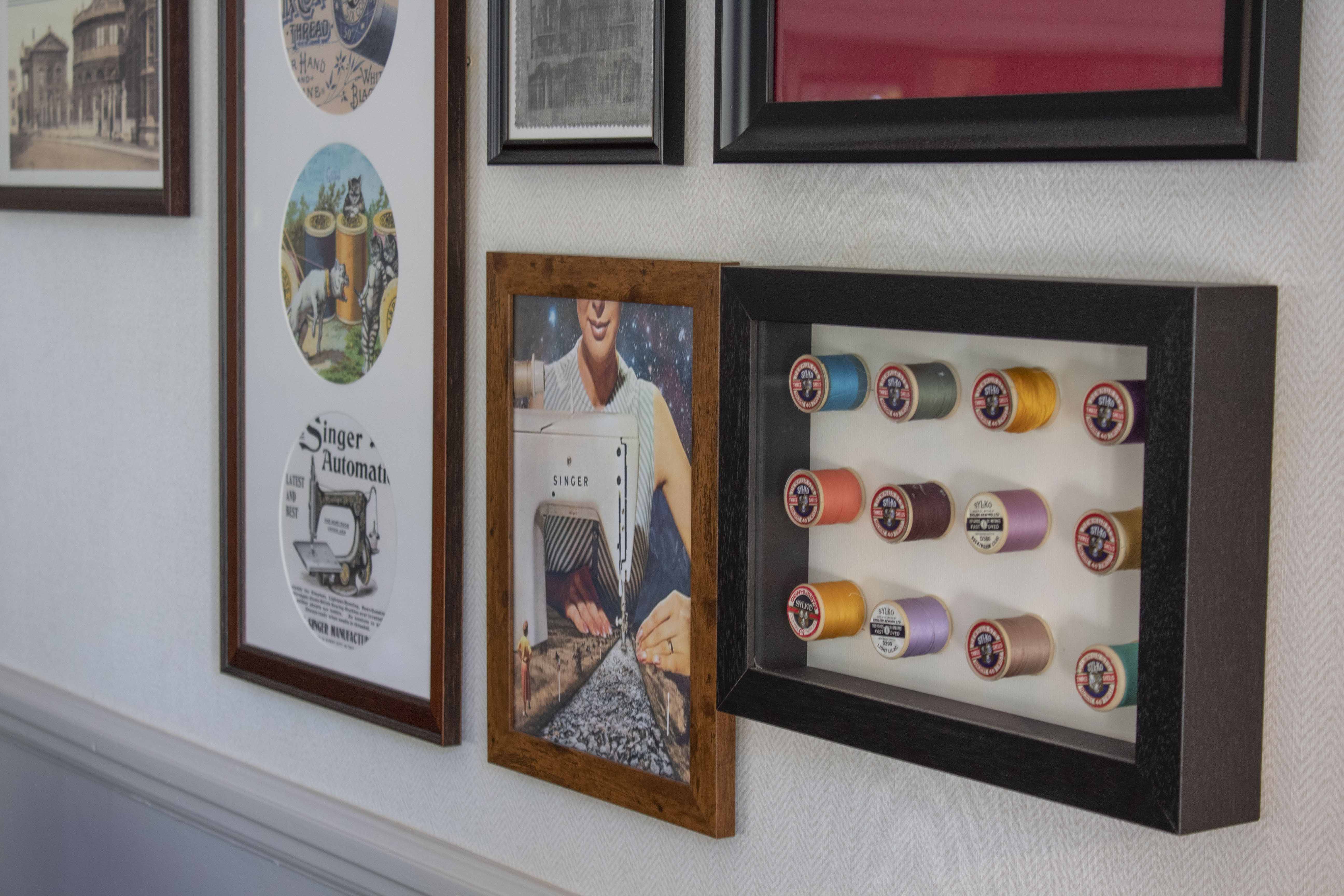 Framed Boxes of historical images and artefacts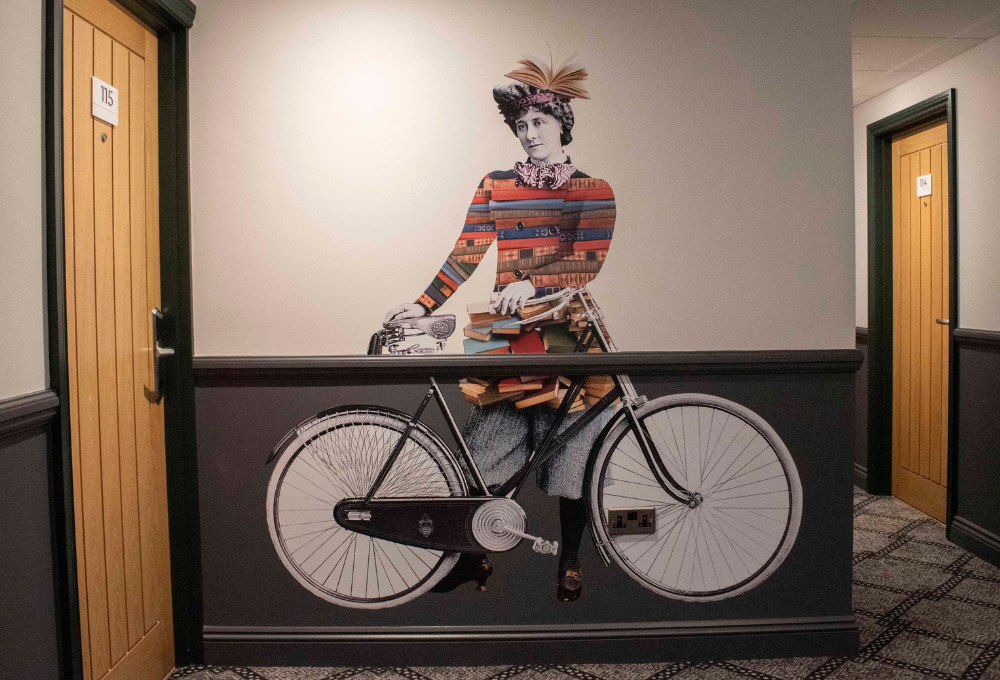 Wall murals to add a quirky and fun element to the design